9th generation of lasertag equipment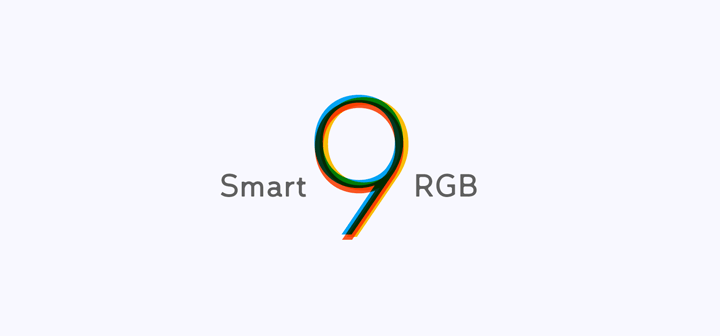 Year on year, the LaserWar Company improves its electronics, hardware and software components. We mark each quantum leap with the new figure. This grading shows the history of the company's development and the stages are marked by their features and extensions. Our 9th generation is not an exception.
It co-opts all the best from the "eight generation", and use of the new SMART RGB-headband allows you to look at gameplay from the other side.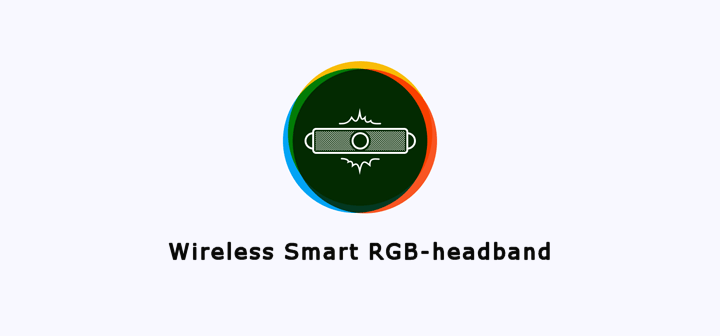 SMART RGB-headband – is the result of the long and hard work of the company engineers and developers. In a new version of this device, we have made a number of design strokes. Firstly, we have spread the battery and the control board into two different cases, achieving a good mass balance. Secondly, we increased the range of Bluetooth-connection reliability for 30%. With even greater functionality and possibilities, this headband weighs only 7.8 oz, the battery life is guaranteed within 48 hours. Built into the body, the power indicator will indicate when the kit needs to be recharged.
Brightness and color parameters of the new headband can be adjusted, so the client can select optimal settings.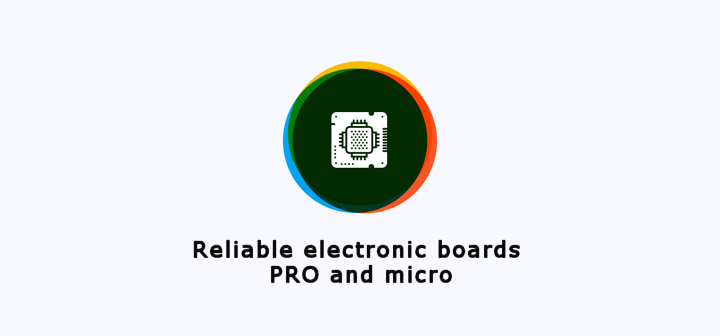 Using small SMD-components, installed with an automatic assembling, made it possible to develop minimum sized motherboards. The risk of spoilage is minimal and human factor is excluded. In addition, the new circuit design allows you to connect additional devices to this board without changing the whole platform. Nano Protect varnish coating protects the board from moisture and corrosion in extreme conditions.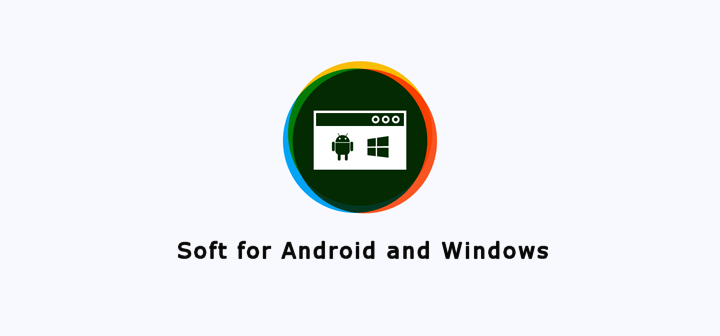 We have implemented a statistics export to the major social networks: Facebook and VK. Nice design and easy functionality of the program will allow a user not to get lost in a large amount of data and easily change all game settings. Our software developers have developed a new rating and rank system of players' achievements, which adds competitiveness to a laser tag game.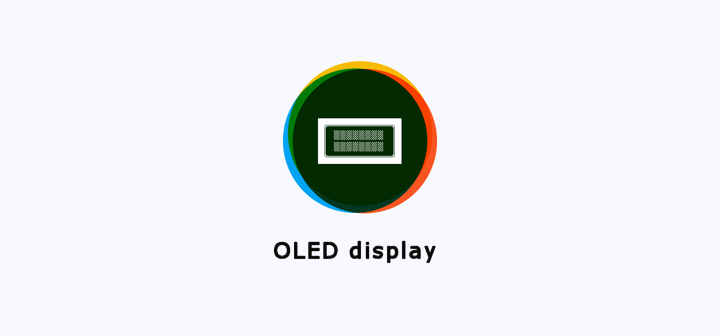 Ninth generation game kits are equipped with bright OLED-displays. No glare in the sun, high contrast and resolution ensures a comfortable game at any time of the day. Self-illuminated pixels made of organic light-emitting diodes, which give full and saturated colors, have minimum power consumption.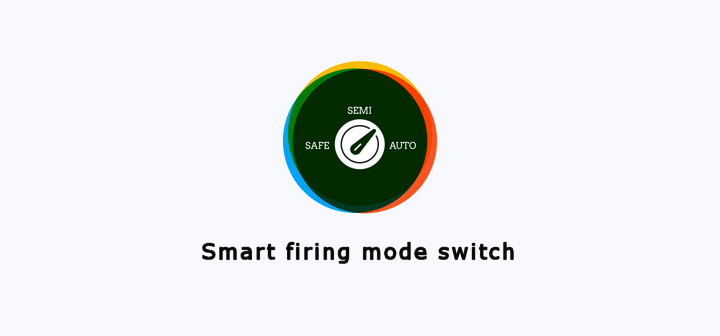 We are bringing the gaming experience closer to a real interaction of the gunner and the gun. In some real firearms, a trigger allows making singleshot fire and full-automatic fire. Single switcher item in such cases simultaneously serves as a safety and firing mode selector switch. Now, in all lines of Kalashnikov imitation taggers produced by our company, the fire mode selection is made in the same manner as in real combat firearms, emphasizing the authenticity of the gameplay.
LaserWar always promoted fair play. By equipping Tagger with IR-sensors, we have cracked the problem of "around the corner" fire. Now, you will be able to punish such cheaters by hitting their taggers. This is an option and it is now available in all laser tag gun models from LaserWar, except pistols.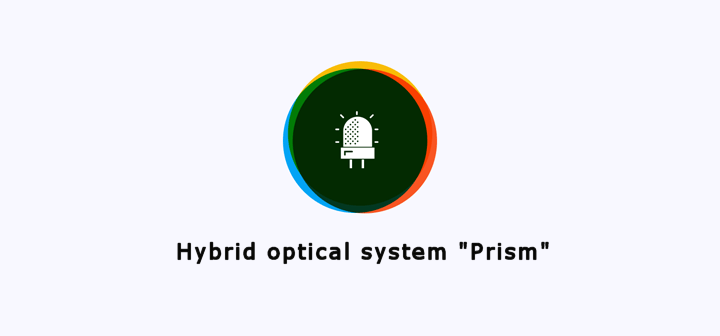 Using certified optical systems - it's not just a matter of playing comfort, this is a safety issue. A hybrid optical system "Prism", which is used in our laser tag equipment, was a subject of comprehensive and numerous tests. The result is a certificate of radiobiological safety of our lasertag equipment. On the basis of a photometric and radiometric characteristics report, this equipment is considered harmless for the laser tag game.
In addition, the annual tests conducted by the LASERWAR company show excellent firing range results, that fundamentally differs laser tag from other military-sports games.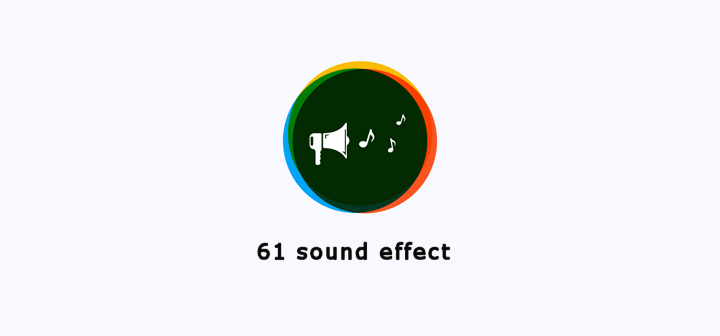 LASERWAR gaming sets use multi-level system alerts for the player. This includes vibro-indication, high-quality weapon sound effects and signals from the SMART RGB-headband. All sound effects can be easily reconfigured using laser tag configuration software. Create your own presets, personalize your weapons, and at the sound of your tagger, your enemy will remember you forever.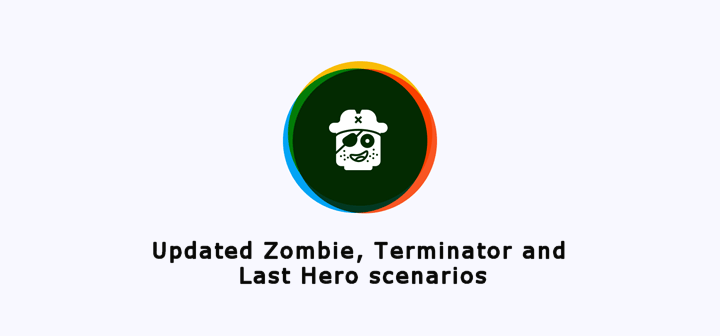 RGB-headband change their color depending on the chosen scenario: "Zombies" - green, "Terminator" - yellow. The process of degeneration of zombies is marked by RGB-LEDs. Now you can create your own game characters.
It is worth paying attention to the function of the Smart RGB-headband background glow. This option has 15 degrees of brightness, and can be switched off if desired. Now it is not necessary to use additional methods to indicate the opposite team's players. Those times of colored adhesive tapes on the arms and on the headbands have gone. The ninth generation offers an alternate elegant solution of such issues.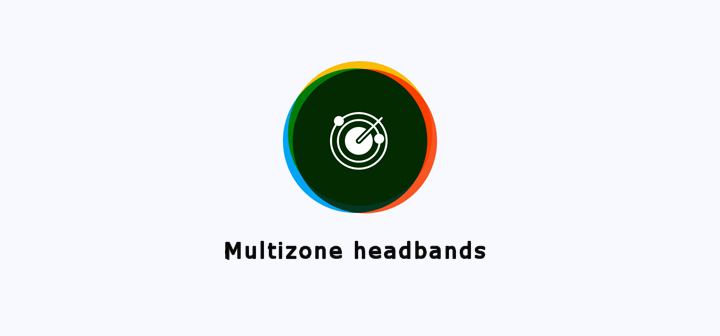 There is no difficulty now in tracking the direction of the shot. Each sensor in the headband is equipped with a vibration motor. When the player is hit, it will activate the vibration motors only of those sensors that have taken an infrared pulse. The player will have to be disguised more carefully and change his position frequently to avoid being detected. And for those who are under fire, it will be easier to coordinate their actions: to find shelter, to coordinate fire with comrades. This unique feature is available only in LaserWar game sets.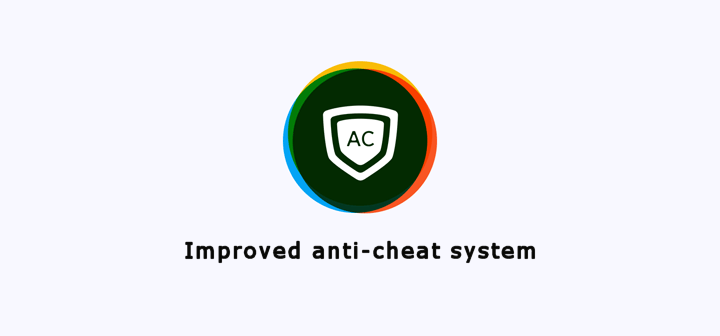 Issues of fair play have been given special attention. By turning off the power of the RGB-headband, a player goes out from the game. A new anti-cheat system will require the tagger to be rebooted and will not allow the game to continue. By using the tact switch, we have also solved the problem of random activations of headbands during transporting. This function is already appreciated by managers and owners of laser tag rental cubs.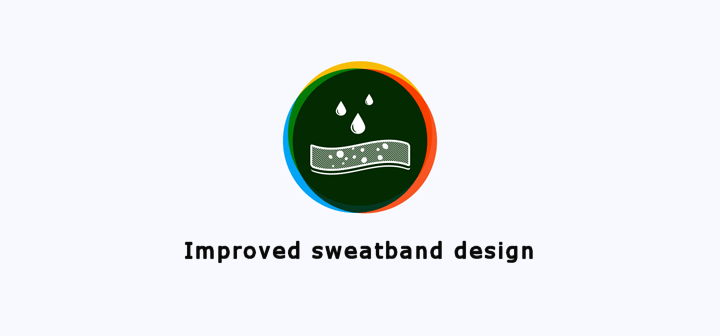 The sweatband of an RGB-headband consists of two layers. AirMesh - is the first layer. This AirMesh material consists of a grid of three-dimensional weaving that forms different-sized cells in the outer and inner layers. This construction provides strength, continuous air circulation, and also increases damping characteristics.
The second layer - polyethylene support material stops moisture before the outer part of the headband, keeping the electronics and special fabric dry and clean. For the first time in the basic version, we offer a spare sweatband, which is designed to provide maximum comfort and cleanliness of each player.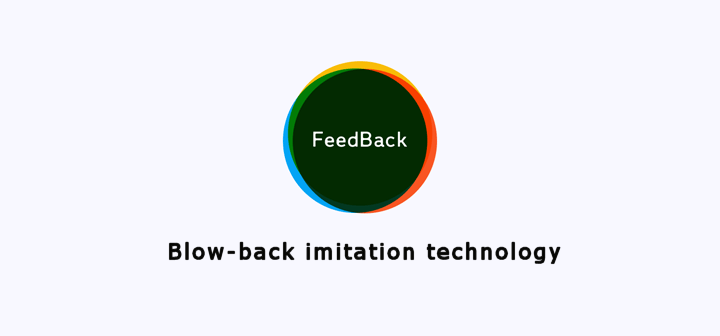 With blow-back imitation technology, any shot, wounding, or the lack of rounds is accompanied by a pleasant vibro-indication. We always care about the authenticity of the gameplay, so we decided to move this technology into the company's products.
The vibration motor does not require a second battery. It is very convenient for integration into a wide range of laser tag guns. We also think about the players' comfort so our blow-back imitation is soft but quite palpable. Blow-back can be adjusted through laser tag configuration software, so recoil can be even turned off, but this effect can be active for wounding or game death, thereby increasing the battery life.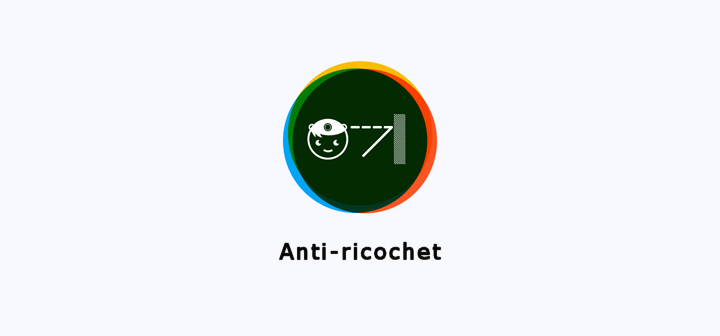 To avoid a large number of bounces in the game in the buildings, we have added smooth adjustment of shots power to the control device. Thus, reconfiguration of all Taggers at once, for example, to a night scenario or to an indoor game can be made in just a few seconds. This parameter can be adjusted from 1 to 100%.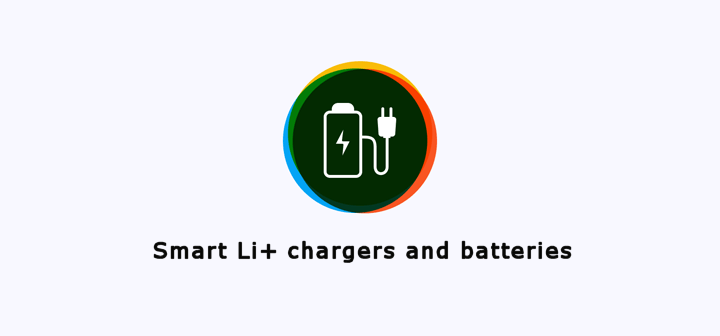 LASERWAR has created a multifunctional charger for simultaneous charging of 6 game sets. We call this device – "Spider". The average charging time using the charger Smart Li+ series is about 1-3 hours. This is great news for those who want to quickly charge a large amount of equipment in the shortest possible time. The new charger is equipped with a safety timer, molded connector and quality chip. It becomes the new standard of chargers used in laser tag.
All functions and features gathered in one generation will make equipment v.9 Smart most popular in laser tag rental market. We are pleased that all players, managers, and owners of lasertag rental clubs can be lifted to a new stage in development. Thank you for choosing laser tag equipment from LaserWar.