Home Laser Tag Kids Equipment - Warrior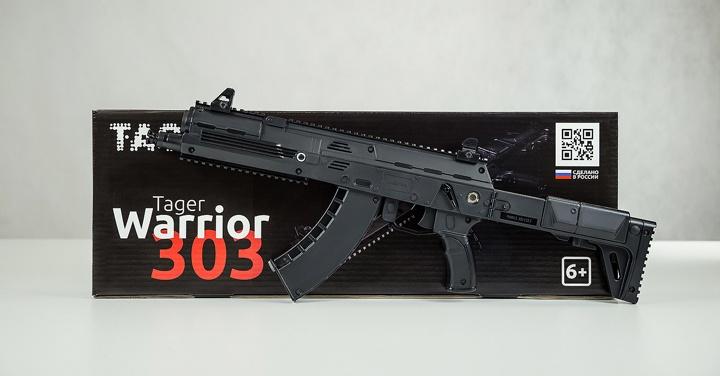 After announcing a home laser tag kids' equipment set «Warrior», we have received a large number of questions about its technical characteristics. Our experts have decided to do a review of "Warrior" in order to emphasize all the advantages of this home playing kit.
The home laser tag playing kit includes Laser Tagger, Laser Tag Headband with hit sensors, 4 AA batteries, 2 AAA batteries and sighting devices.