LASERWAR Parallax optics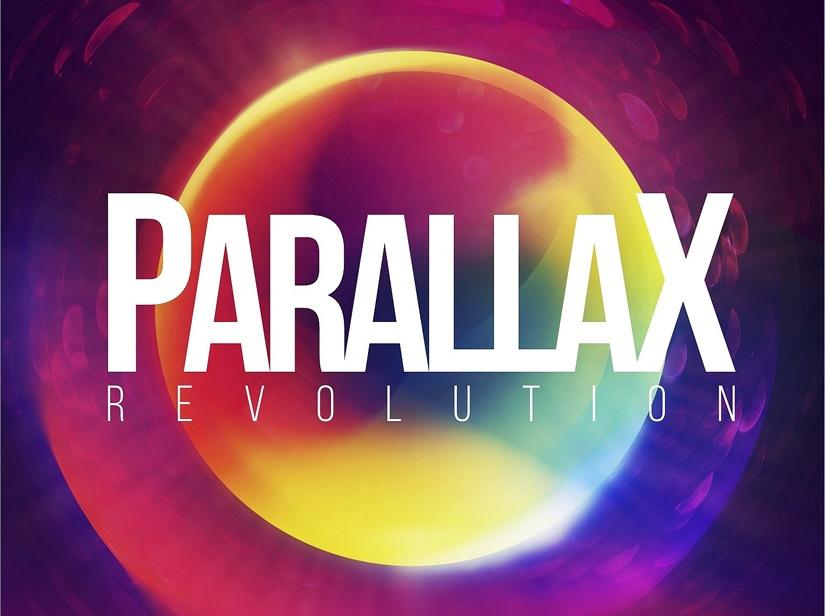 Appearance

Our team always pay attention to every detail while the design and development process. Constructability, style, and convenience are the three key pillars on which all new LASERWAR devices rely. Each decision we made is discussed, prototyped, and tested. Of course, it takes a lot of time, and of course we have a lot of engineers working on the development prosses. We can't afford to give "raw" products to our clients. Our developments need a long time to come out, but they also delight laser tag players for many years. And this style of business works well.
Talking about optics, we always understood that it is one of the most important parts of a laser tag gun because it is the most visible part of the tagger and it is important to make it look as real as possible. In "Prism" optical system as the basis was taken the appearance of real combat silencers. That's why guns with such type of optics do not look like toys.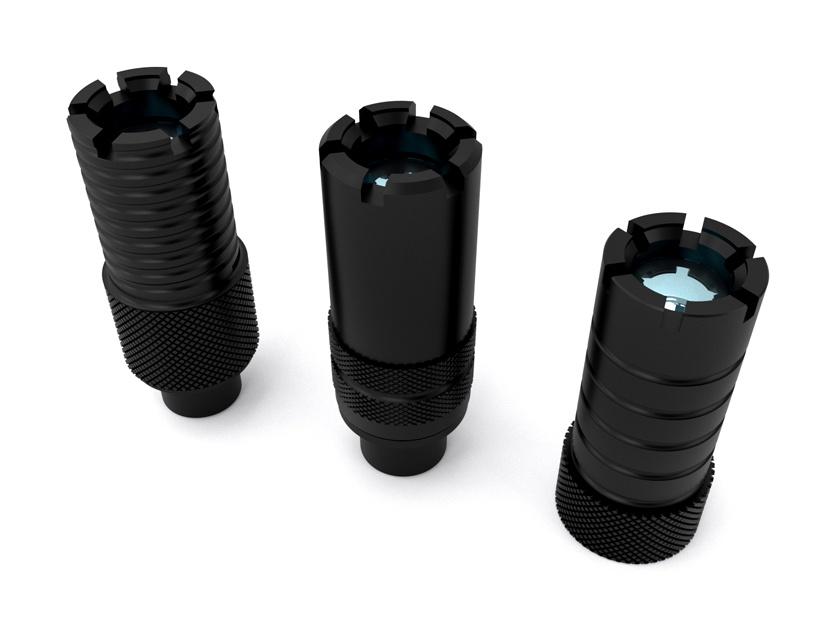 Now we went forward. New optical system design is based on the flame suppressor. That's why taggers with Parallax optics look like real weapons samples. Compared with the hybrid "Prism" system, the length and diameter of the tube of the new optical system have decreased by almost 3 times. In addition, we have developed different appearance for each type of weapon. Assault rifles, machine guns, submachine guns now have different tubes. No other laser tag equipment manufacturer in 2018 can offer such a solution for laser tag players and operators.
Material and construction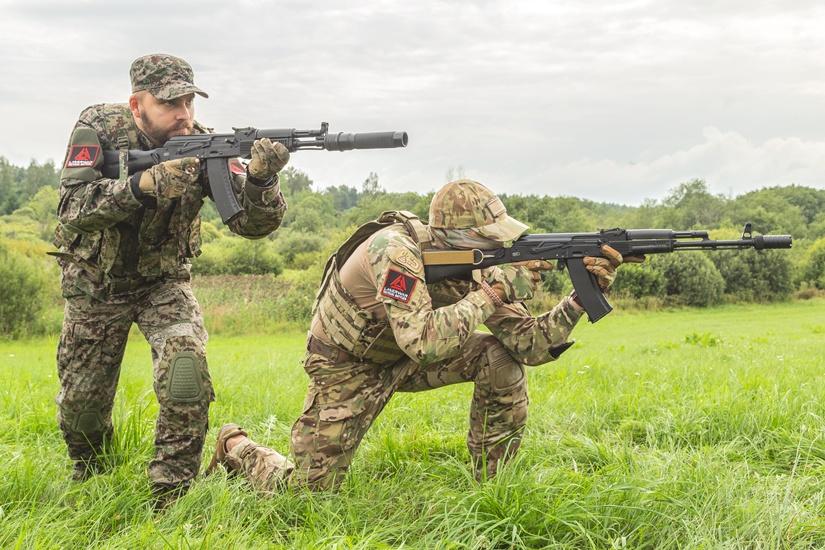 While developing process, we thought about the needs of rental operators and players that use personal guns. All of them need strength and convenience in replacement and repair of optical tubes. That's why in new Parallax optical system we are using weapon-grade plastic, which equals or betters then high-strength polymers for structural purposes. The tests have shown that "Parallax" is not afraid of renting loads, and the internal components are reliably protected from moisture, dirt, dust, and snow.
We also retained the familiar classic layout and developed a universal module mounting for different types of rifles, this was especially important for the introduction of new optics into a large LASERWAR product line.
Internal design and certification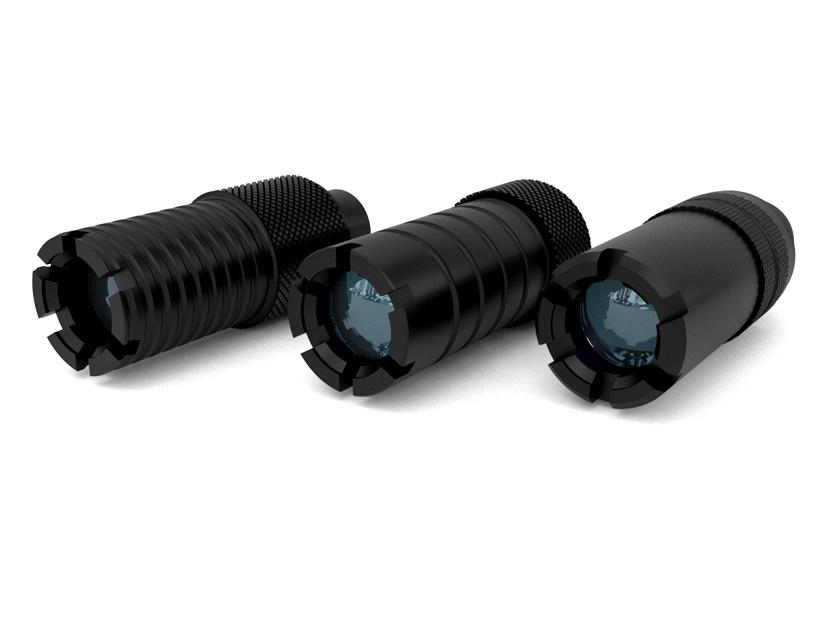 Let's describe safety issues. In autumn 2017 we sent the first samples of Parallax optics for testing to a government laboratory. A few months later we received detailed test reports and, on the basis of them, applied for Parallax optical system safety certificate. Certification took almost half a year.
The new optics are absolutely safe for the eyes. A safety certificate is posted on our website.
Characteristics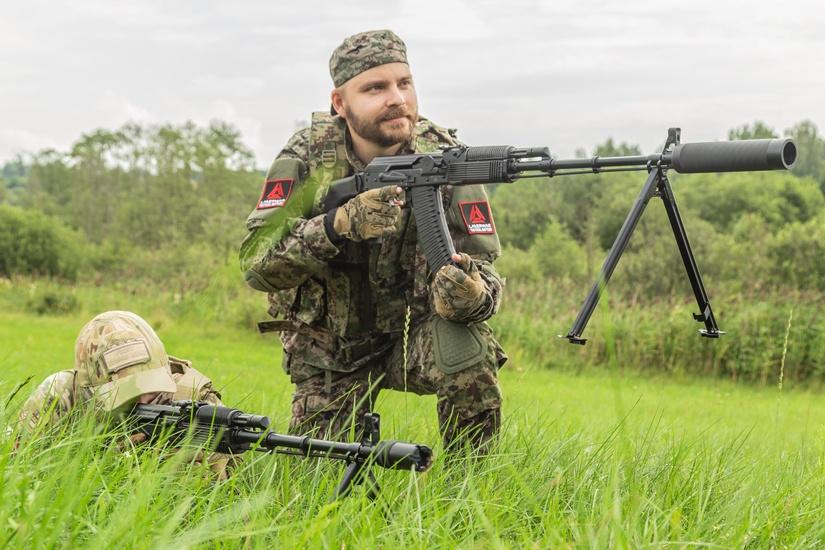 Almost every year we take range and accuracy tests of LASERWAR taggers.
In two words, we run out a bunch of tests and examinations that show that the Parallax infrared ray spot is 3 times less, on average, compared to the optics of previous generations.
But the range of the new optic system has increased. Of course, there were no problems with the previous generation "Prism" range. It was up to 1500 feet. But we understand that the firing range is a key characteristic that distinguishes laser tag from other military sports games. Compared with the "Prism" the range of Parallax has increased by 25-50%. And of course, the game manager can adjust this parameter using the LASERWAR configurator software. Therefore, the operator can always set the necessary values for a comfortable game.
All ricochet effects have decreased several times due to the regulated location of the emitter. When playing in rooms, it is enough to adjust the shot power parameter. All problems will be solved. Veteran players will immediately notice a decrease of Parallax ricochet effects. It is almost impossible to measure this parameter, but if you remember the laws of physics, where "the angle of light incidence is equal to the angle of light reflection," as the spot decreases, the area of ricochets decreases proportionally.
The price
Buying a game kit with a new optics will cost just $14 more in comparison with standard Prism optics.