AK-74M Berkut Steel series
With shipment Delivery method will be selected by customer and approved by manager. for $0.00
Description
| | |
| --- | --- |
| | |
| | |
| | |
| | |
| | |
| | + (8,4V; 1000 mA) (additional option) |
"AK-74M" laser tag game set for is based on the deactivated firegun. That's why its body is a standard of reliability and unsurpassed quality. The power source in the AK-74M is used in a lithium battery with 2,2 Ah capacity, which guarantees at least 30 hours of continuous work of this game kit.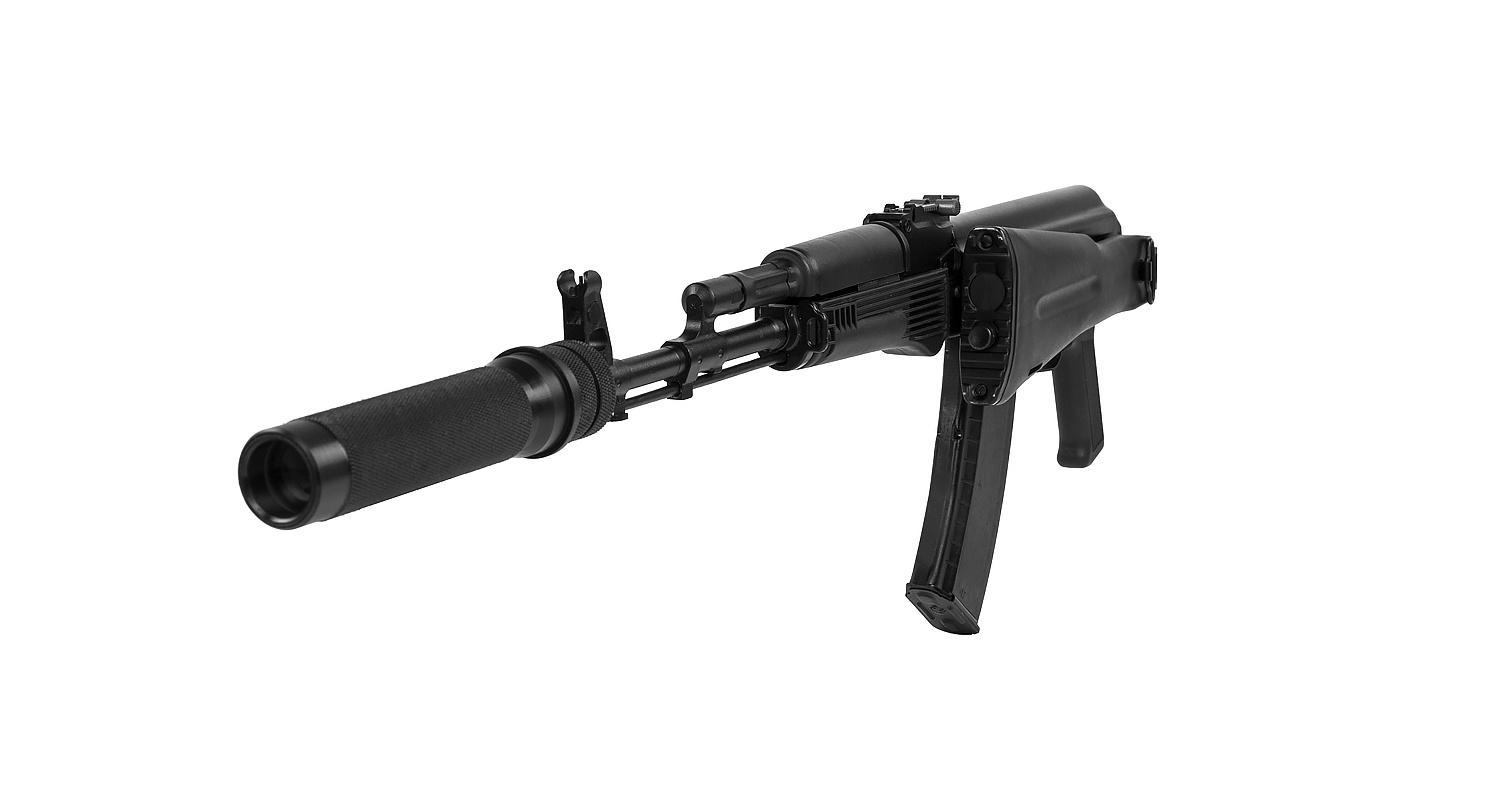 As a result of using deactivated model for tagger body, we have kept the functionality of basic body elements: the gun safety lock is used for switching, the breechblock is used for recharging, and the stock is folding.
Reviews
There are yet no reviews for this product.