Laser Biathlon 2.0 "Coach" set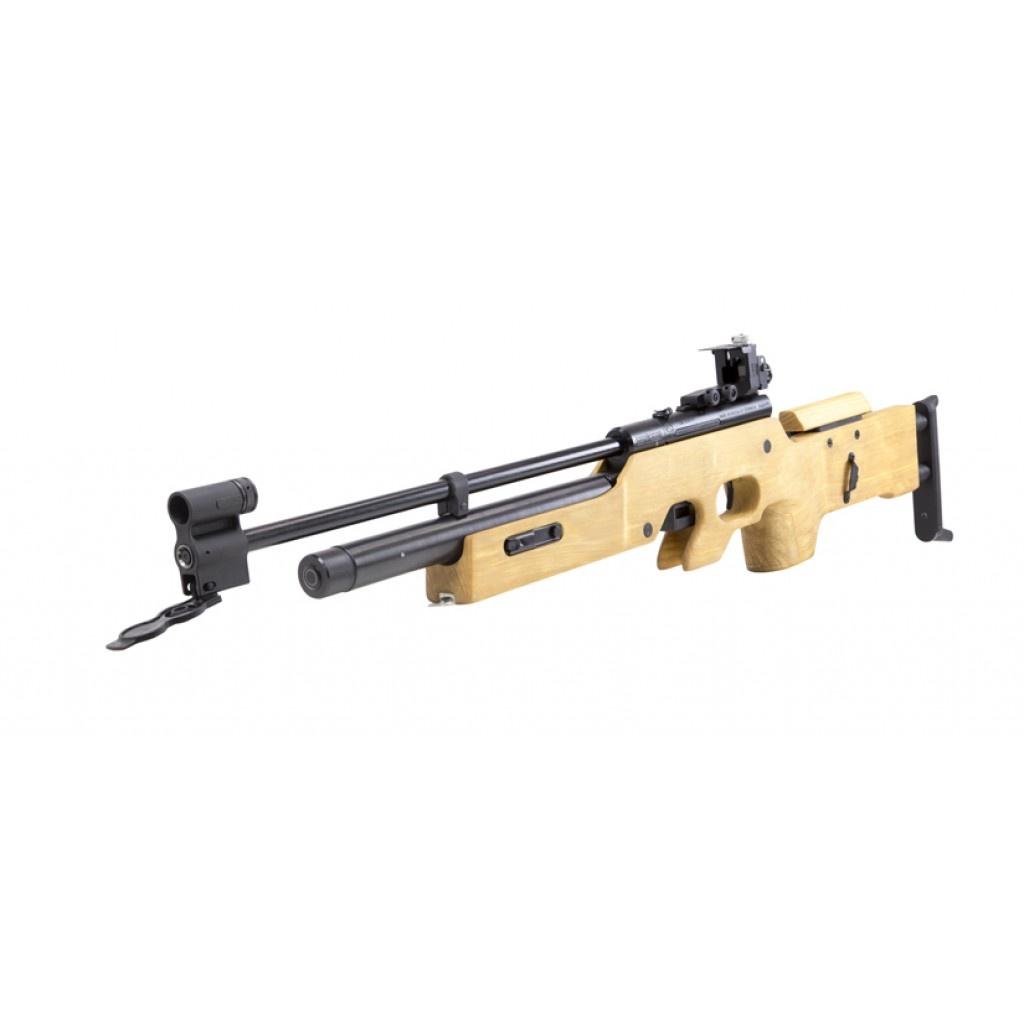 With shipment Delivery method will be selected by customer and approved by manager. for $0.00
Description
Based on the original sports rifle BI-5-7 from the IZMASH factory (unit of Kalashnikov Concern). While the process of integration, we've managed to save its tactical and technical characteristics. This laser tag set is a true copy of the airgun prototype. The weight and shooting experience is real.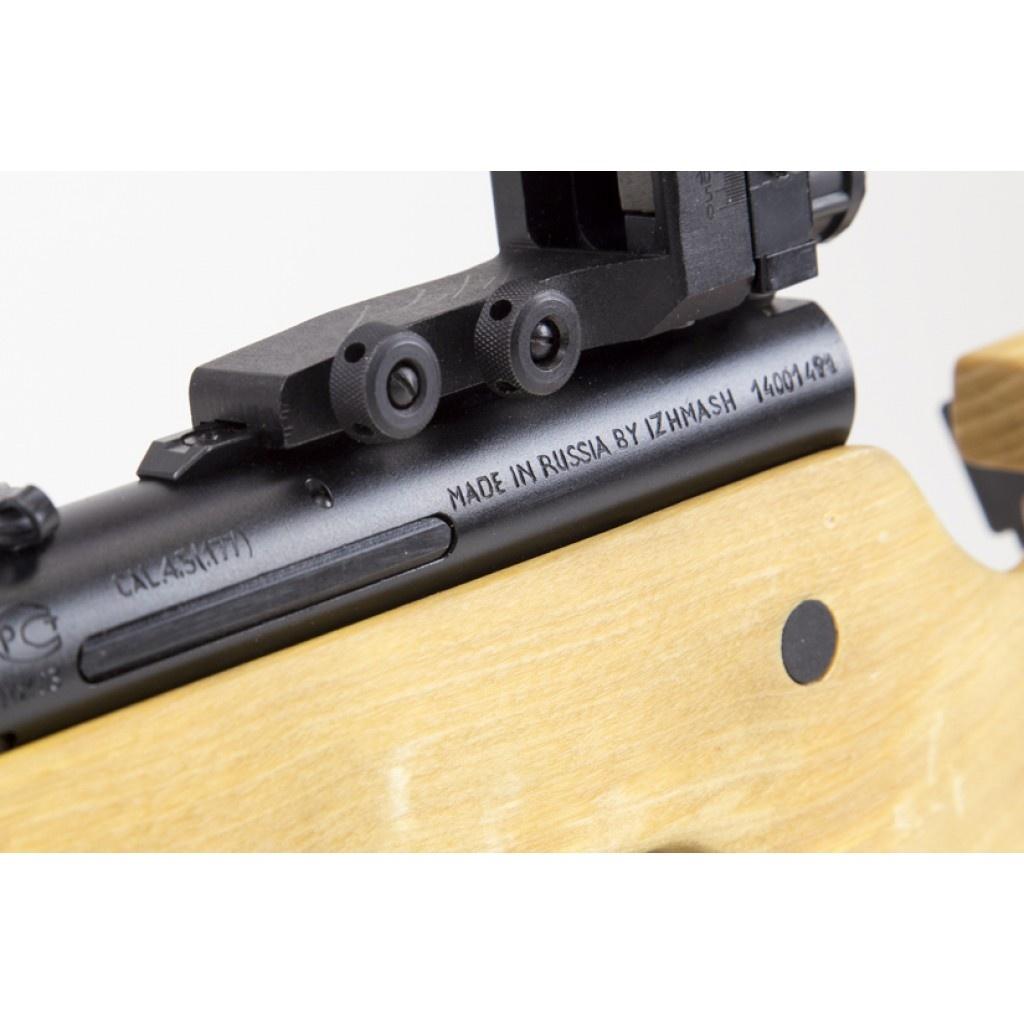 The BI-7-5 is known for its professional trigger and a reliable reload system. The multiple tests showed that the rifle will withstand dozens of thousands of shots and reloadings, which is one of the essential parameters for seasonal training.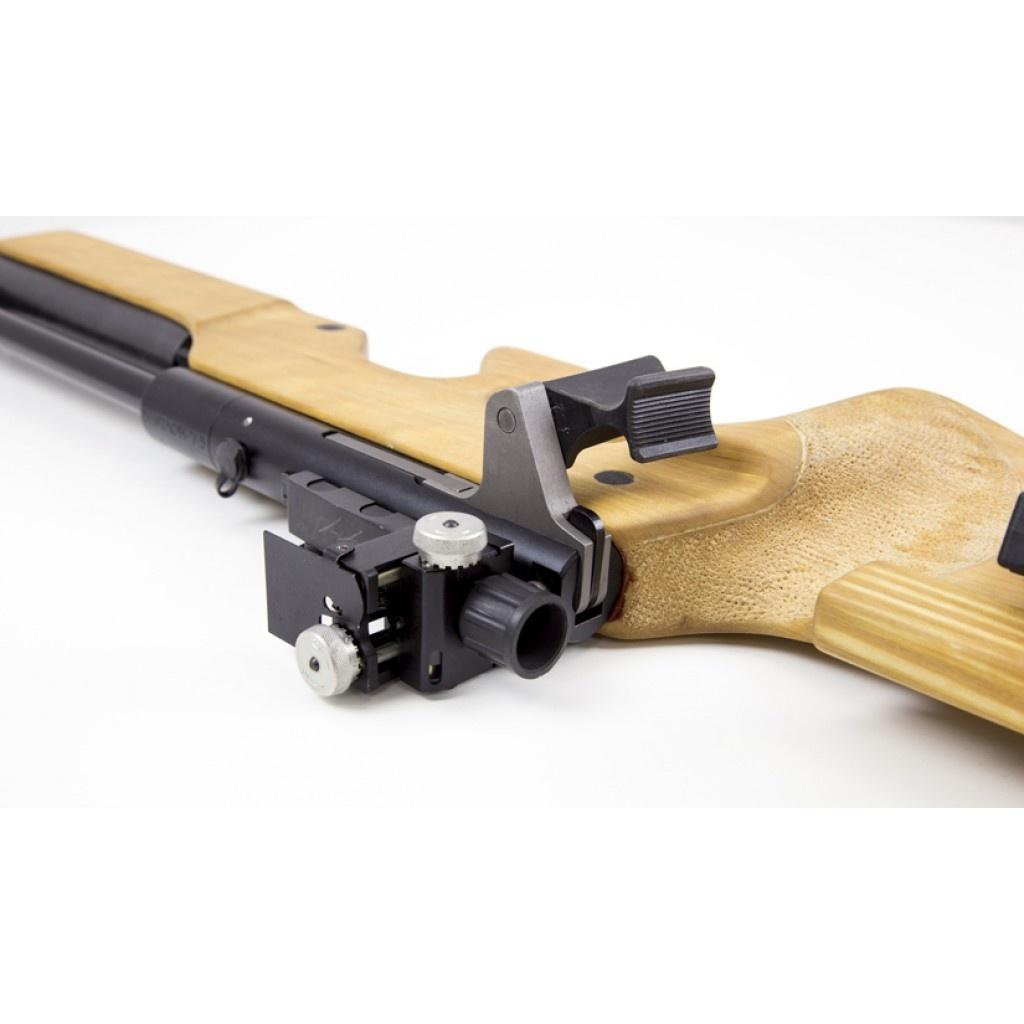 This set includes:
- Original rifle Bi-7-5.
Rifle dimensions: length - 100 cm; width - 5 cm; height - 27 cm. Weight - 3.3 kg. This rifle has an extremely reliable reload mechanism.
- Composite target. Target dimensions: length - 125 cm; width - 30 cm; thickness - 4 cm. Weight - 5.2 kg. The target has a panel that regulates the diameter of the targets for the "lying position" and "standing position". It is equipped with new sensor circuitry that can register shots even at the edges of the target
- Charger
You can also order a sunhood for additional protection of target sensors.
Additional rifles for $1744
Additional targets for $200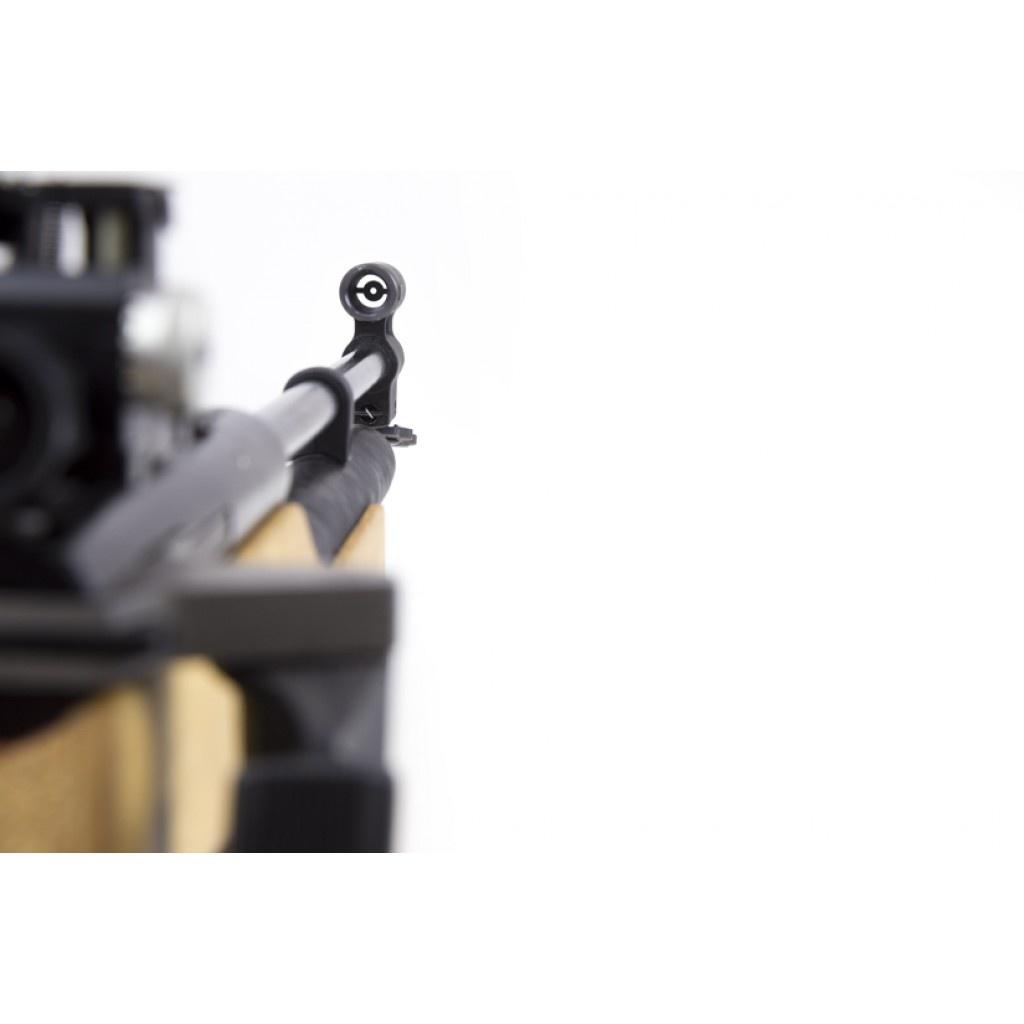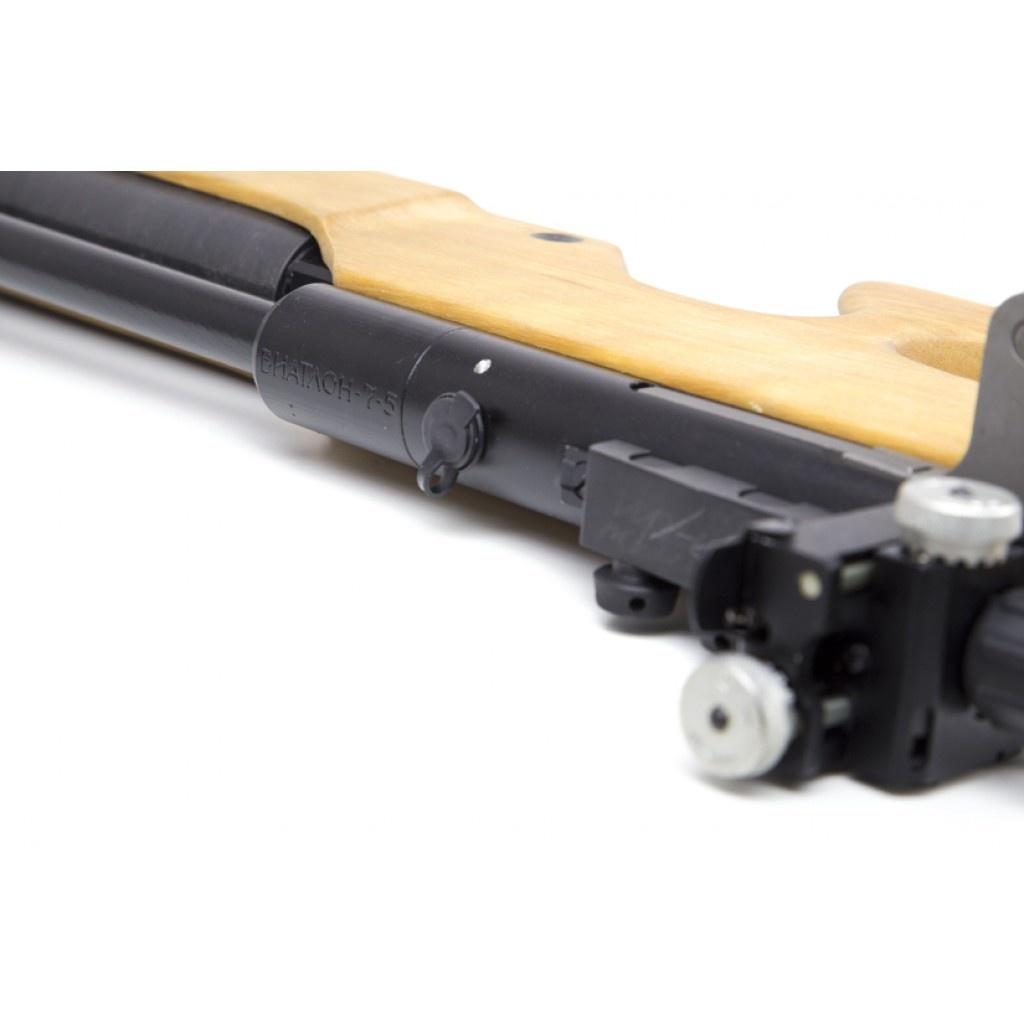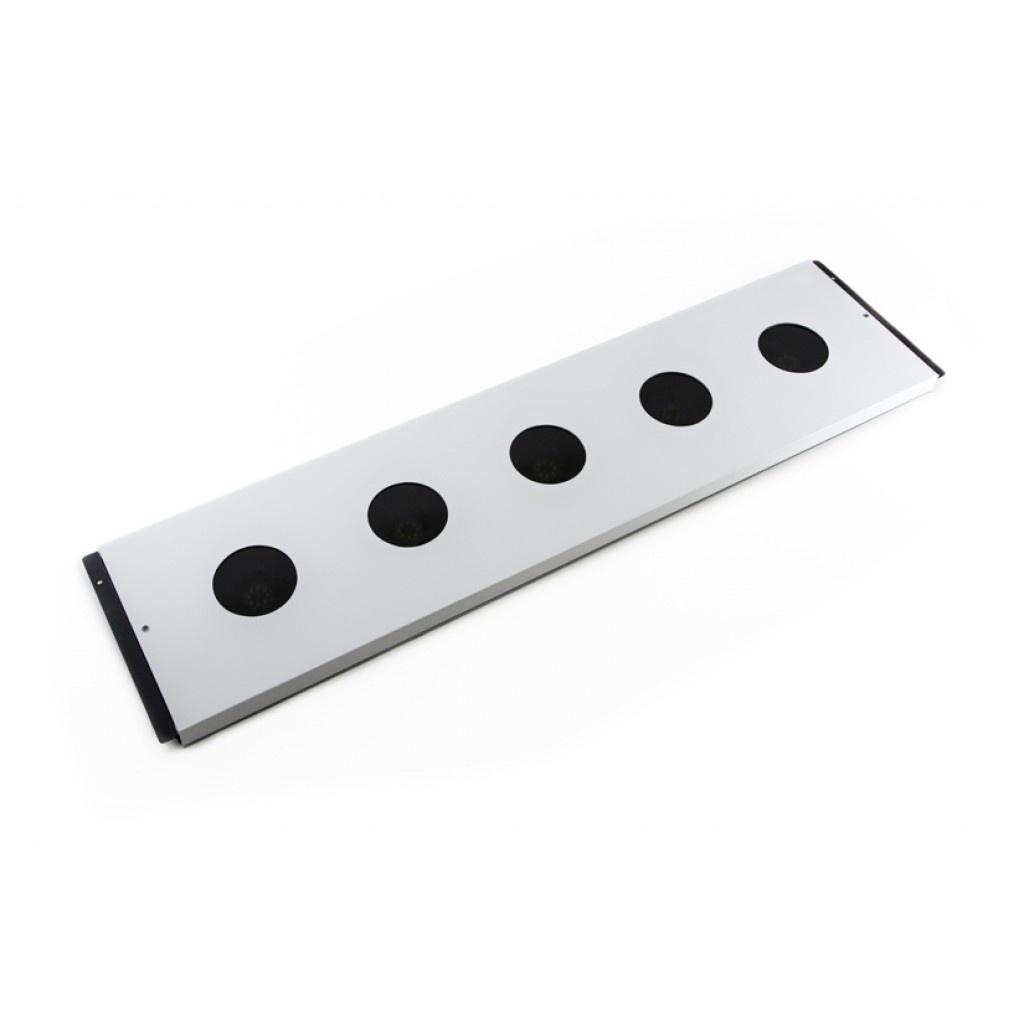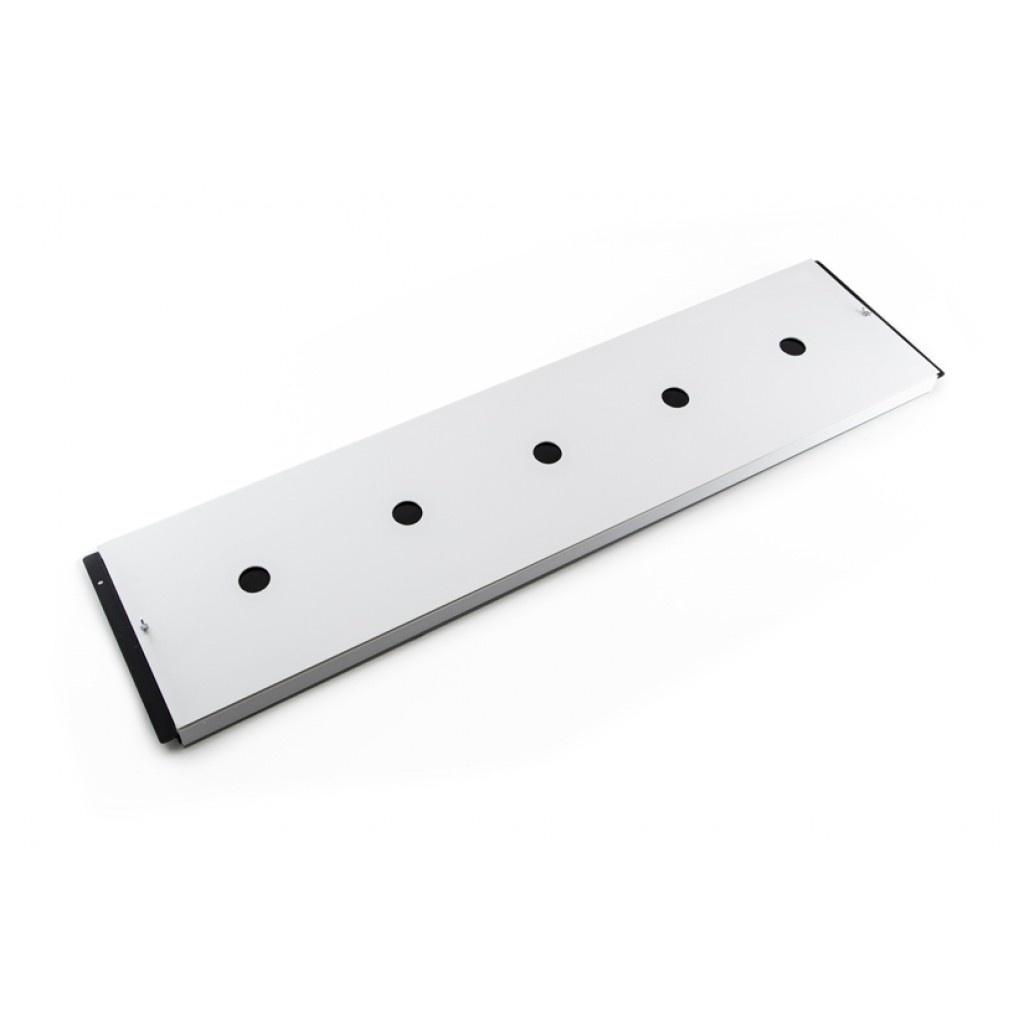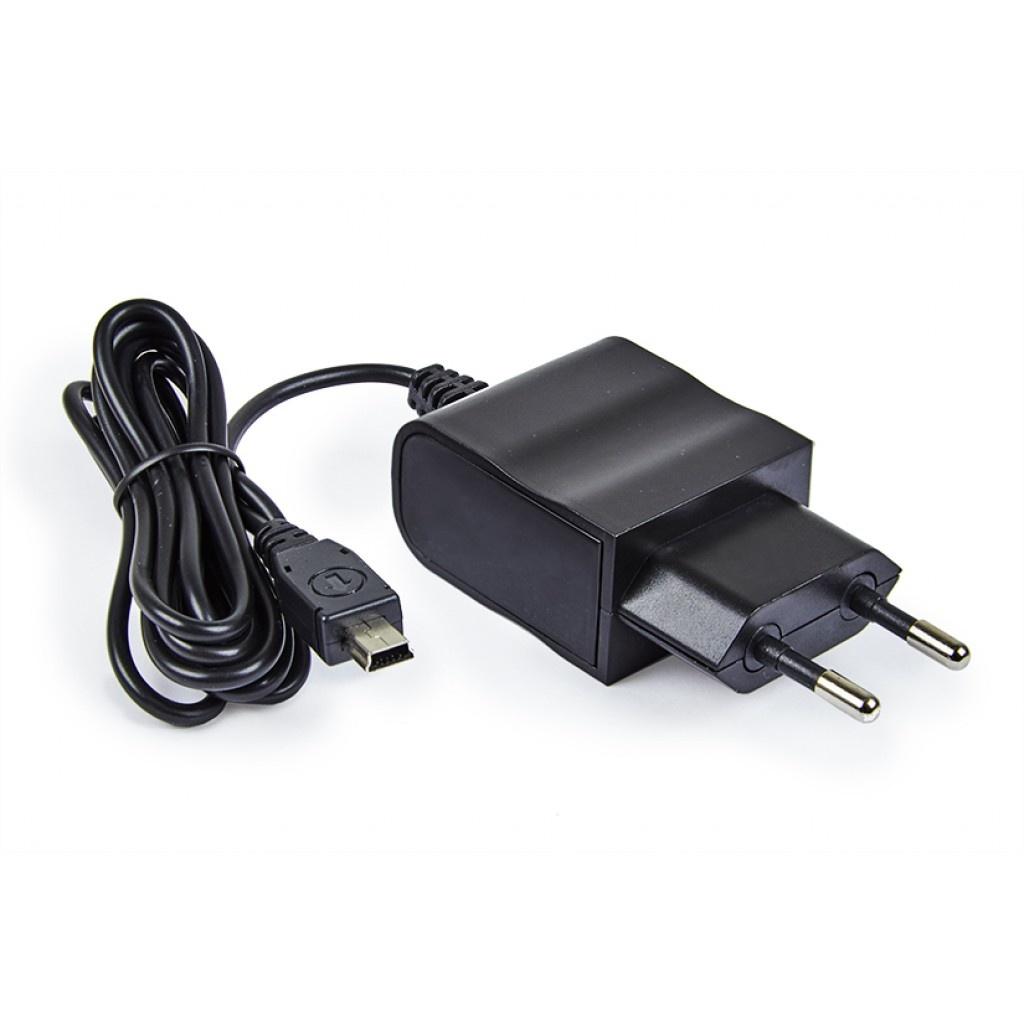 Reviews
There are yet no reviews for this product.