Laser Biathlon "Junior" set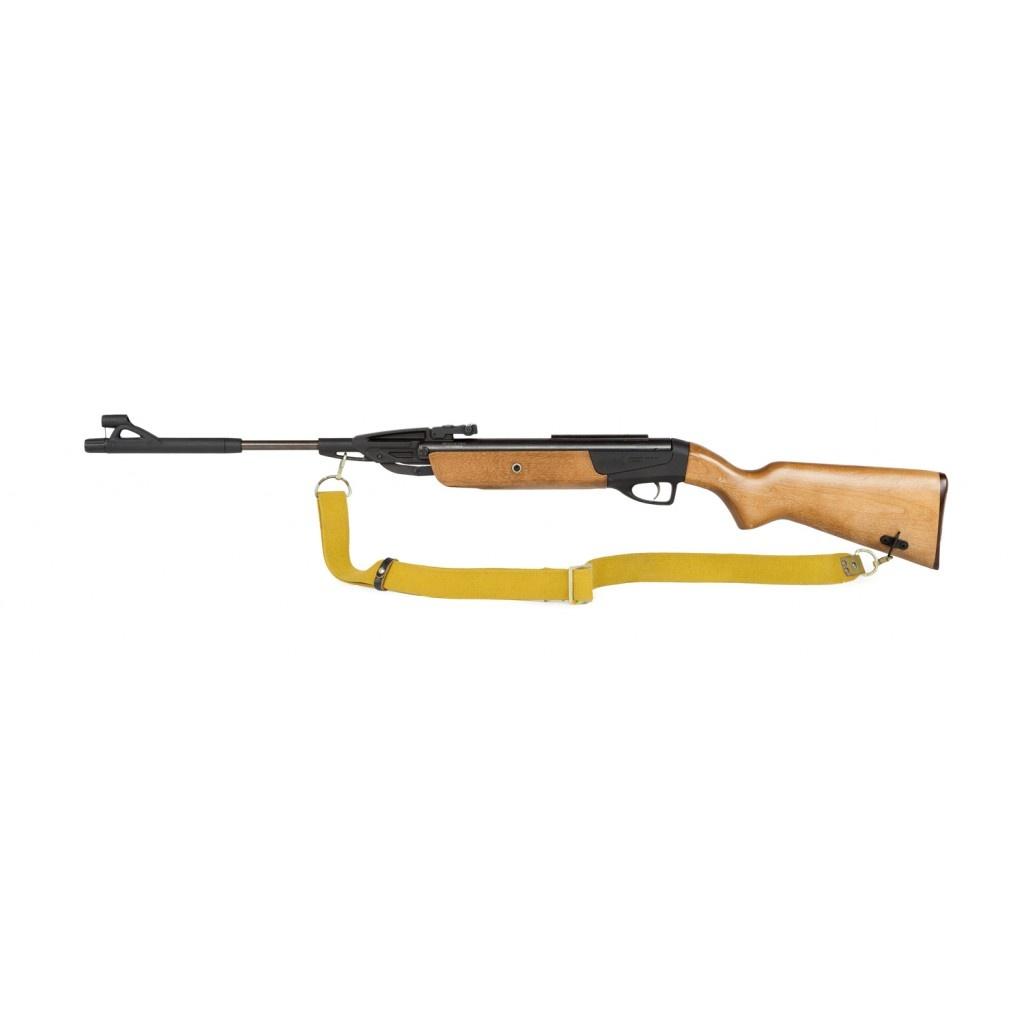 With shipment Delivery method will be selected by customer and approved by manager. for $0.00
Description
Important! You can't play laser tag games with this kit.
"Junior" Laser Biathlon Set from LASERWAR is based on MR512 wood airgun that is produced by IZMASH (Kalashnikov Concern).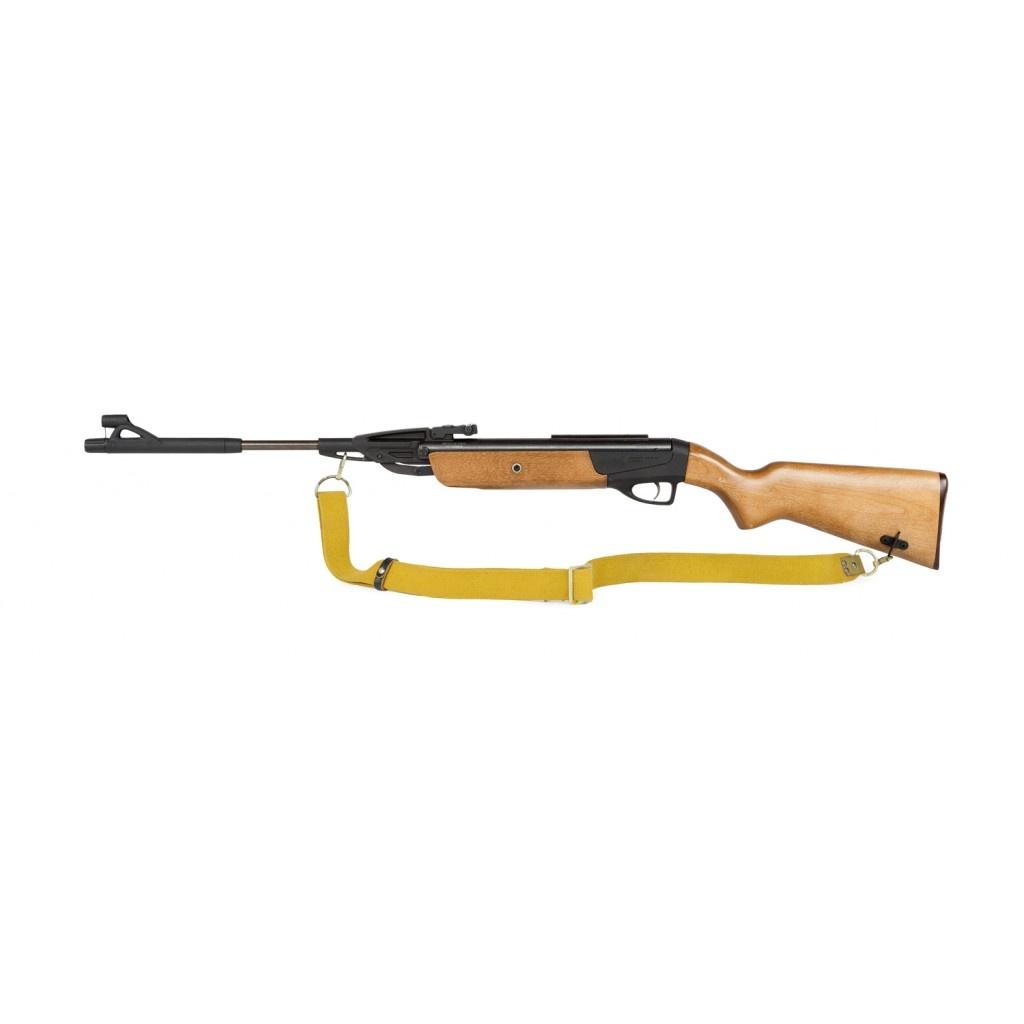 The main difference from the previous biathlon model is the optical system. Now we use a laser beam as a marker (not infrared ray). This laser emitter was designed by LASERWAR engineers. The minimum divergence of a laser beam will make the player to accurately aim even at a short distance. If we talk about a distance of 50 meters, then the spot of the beam will correspond to the size of a standard biathlon bullet.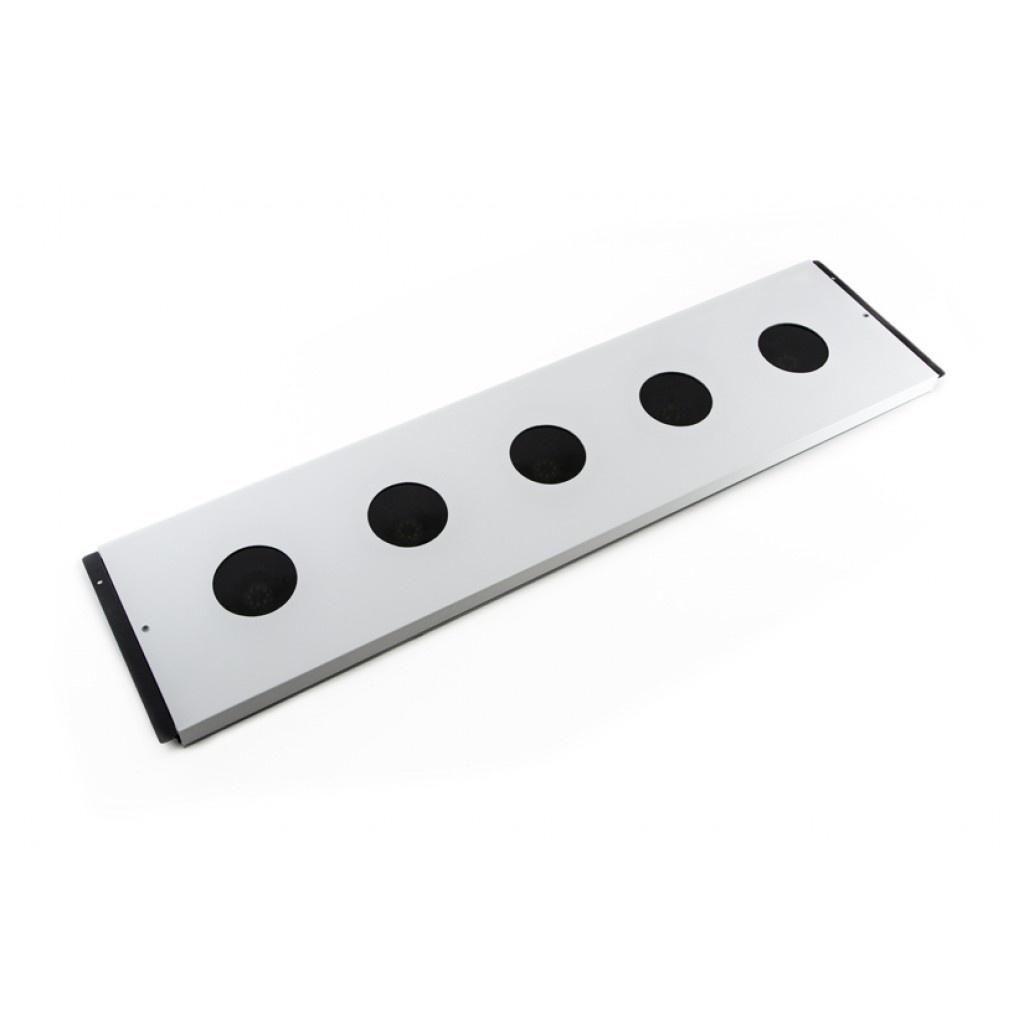 The biathlon kit comes with a belt that is made so that the rifle fits snugly against the body without hindering the athlete's movement. Thanks to the belt design features, any athlete can remove the rifle for shooting preparation in a matter of seconds and return it to the "behind" position just as quickly.
This "Junior" Laser Biathlon Set includes:
1. Biathlon laser rifle based on MP-512 (weight - 2.5 kg)
2. Target (weight - 6.9 kg)
3. Stand with supports (weight - 5.1 kg)
4. Two-point weapon belt.
5. Charger.
Additional rifles for $630
Additional targets for $200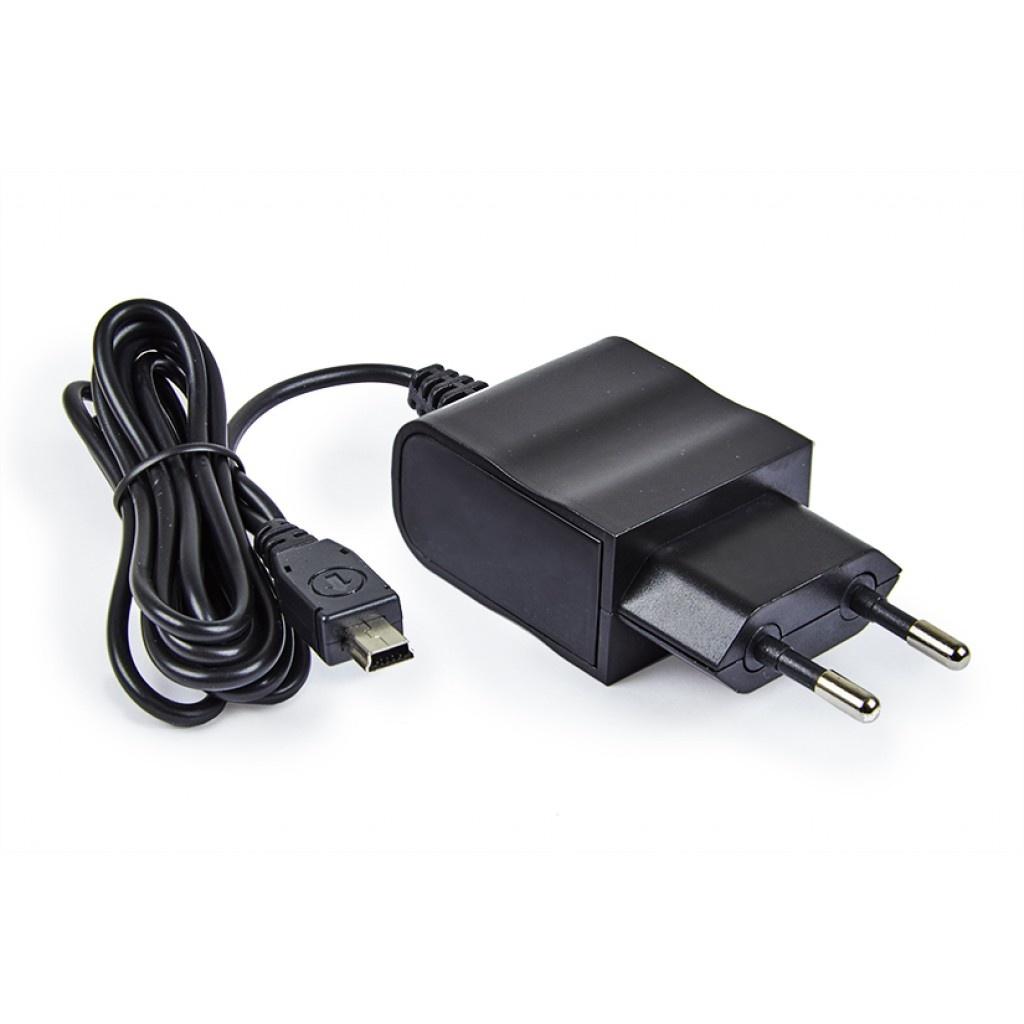 You can also order a sunhood for additional protection of target sensors.
Reviews
There are yet no reviews for this product.