Router for X-Gen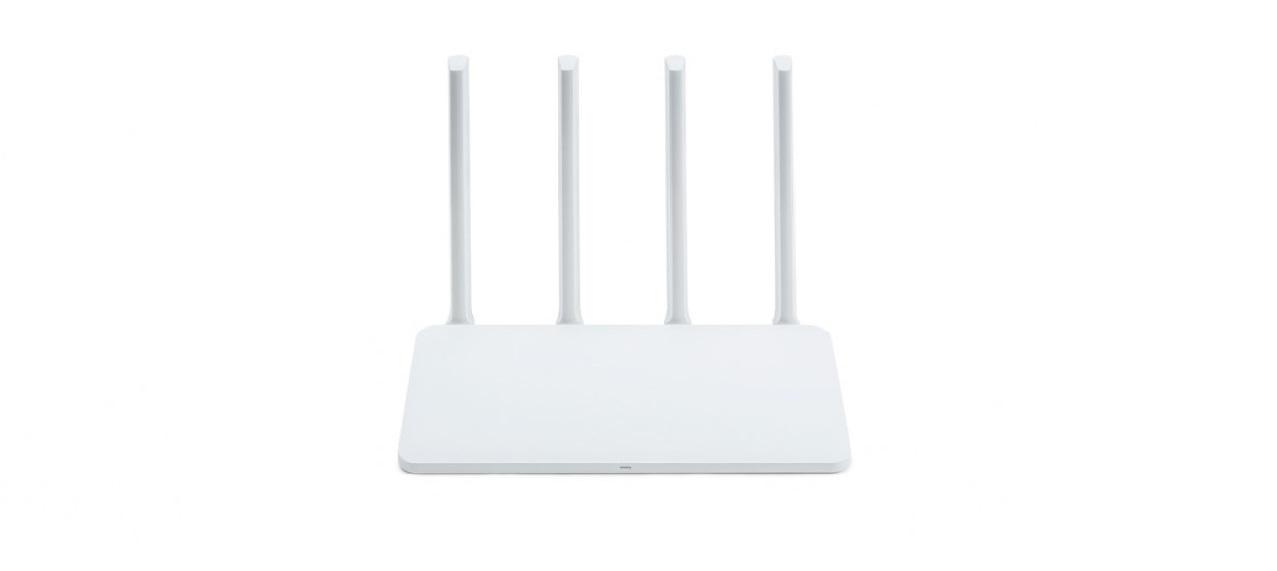 With shipment Delivery method will be selected by customer and approved by manager. for $0.00
Description
Wifi router for making wifi network and connecting all guns to PC in 10 generation (X-Gen) equipment, obtaining online scoring, and managing guns online. You can use your own 2.4GHZ router, but we can guarantee that our device will provide a reliable Wi-Fi connection and high-speed data transfer.
Recommended by LASERWAR for operating with 10-generation equipment.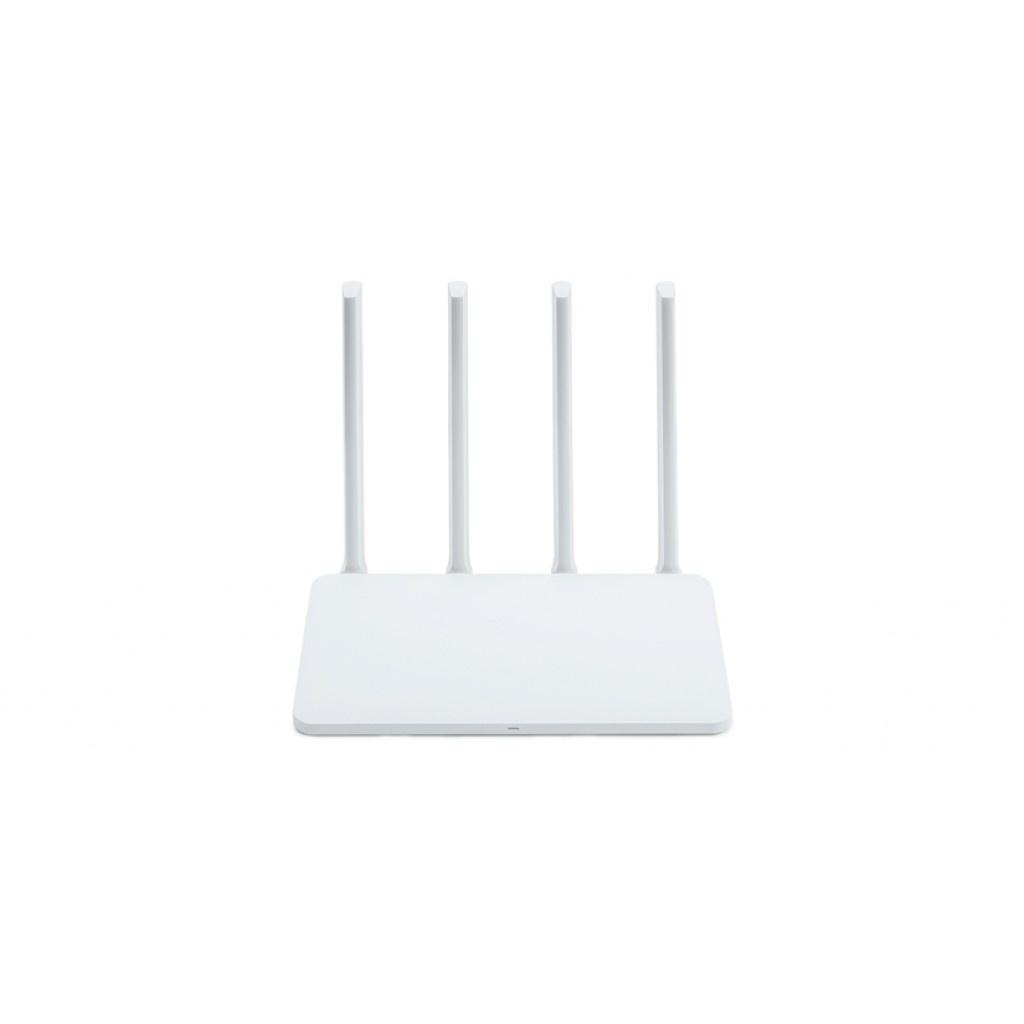 Reviews
There are yet no reviews for this product.