Powerbank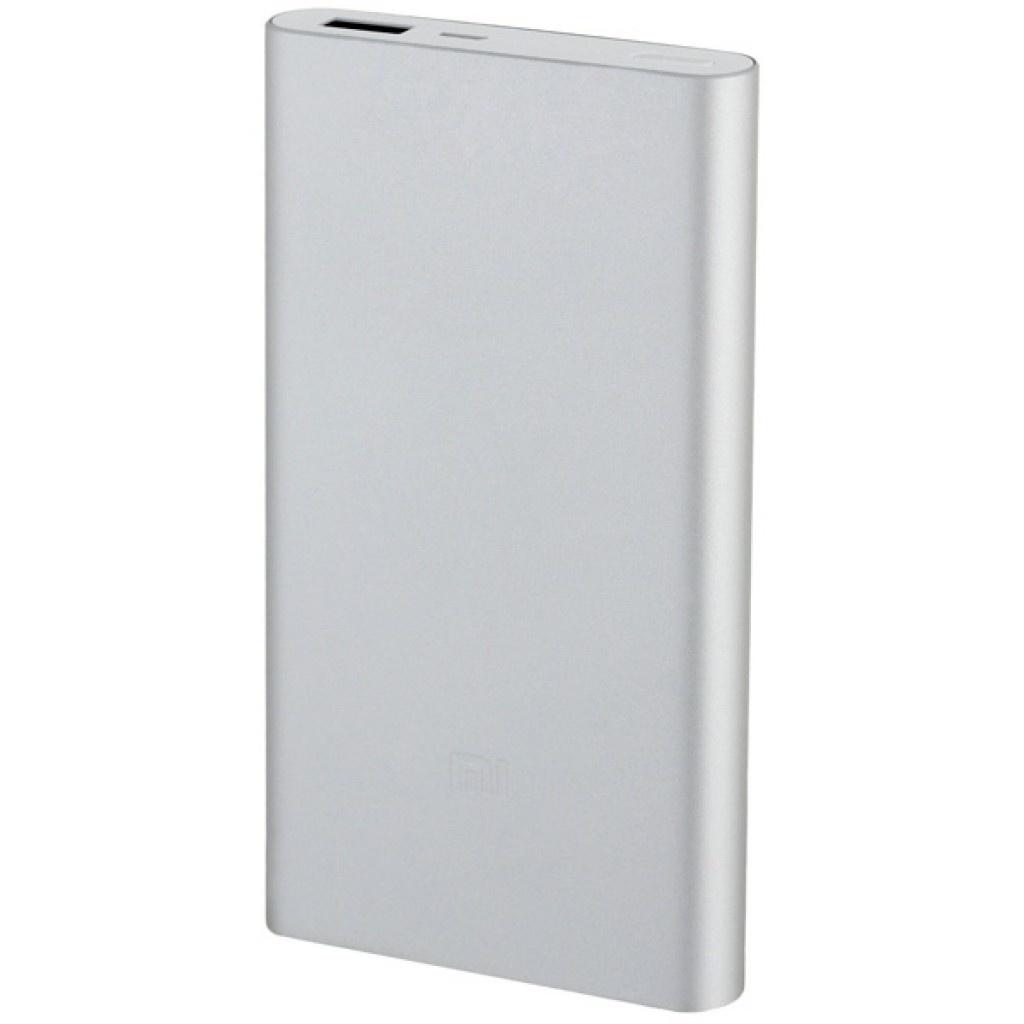 With shipment Delivery method will be selected by customer and approved by manager. for $0.00
Description
Portable battery with a silver metal case. This stylish compact power bank is equipped with a USB and micro USB output charging connector, so you can charge power bank while using the X-Gen Router.
The output provides 2.1A and 5V voltage a current. It is equipped with a built-in lithium-polymer battery with 5000 mAh capacity.
The LED charge indicator shows the current level of the battery. This power bank is equipped with overload protection.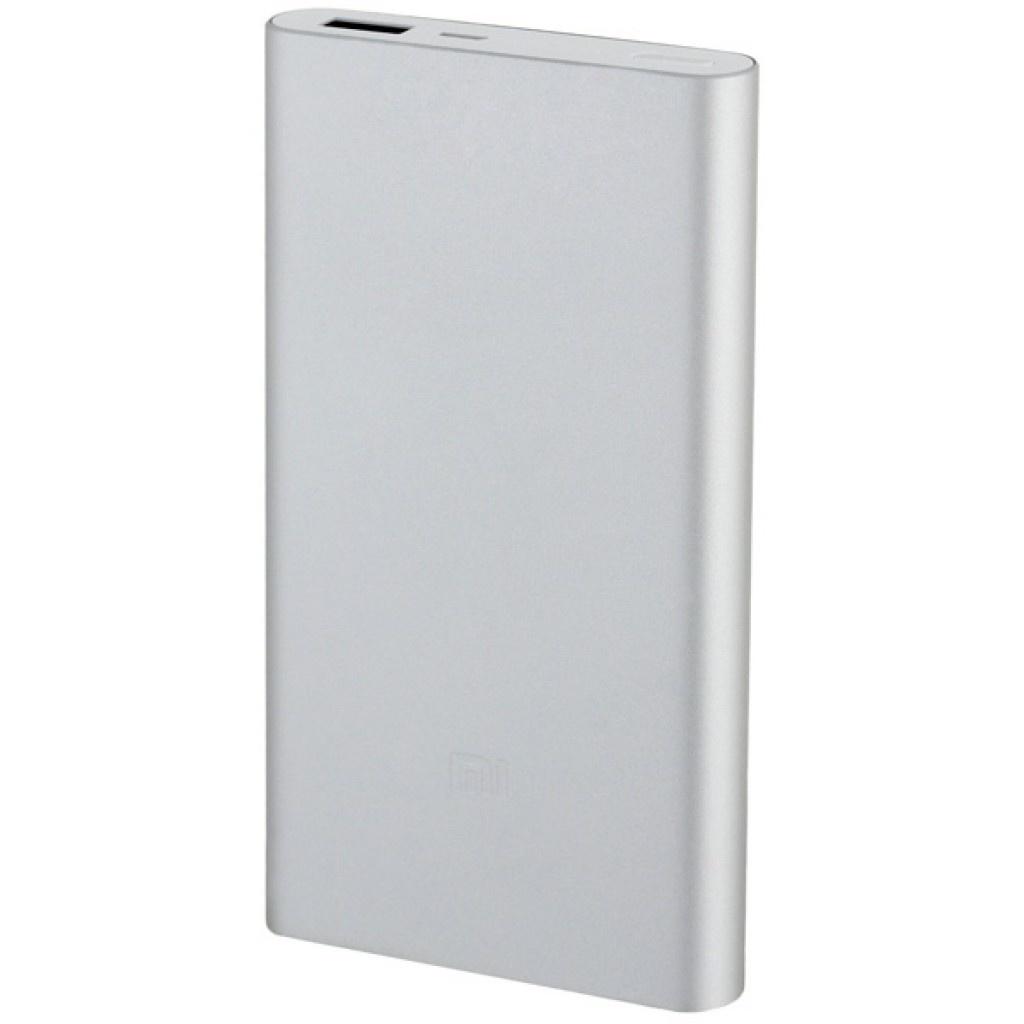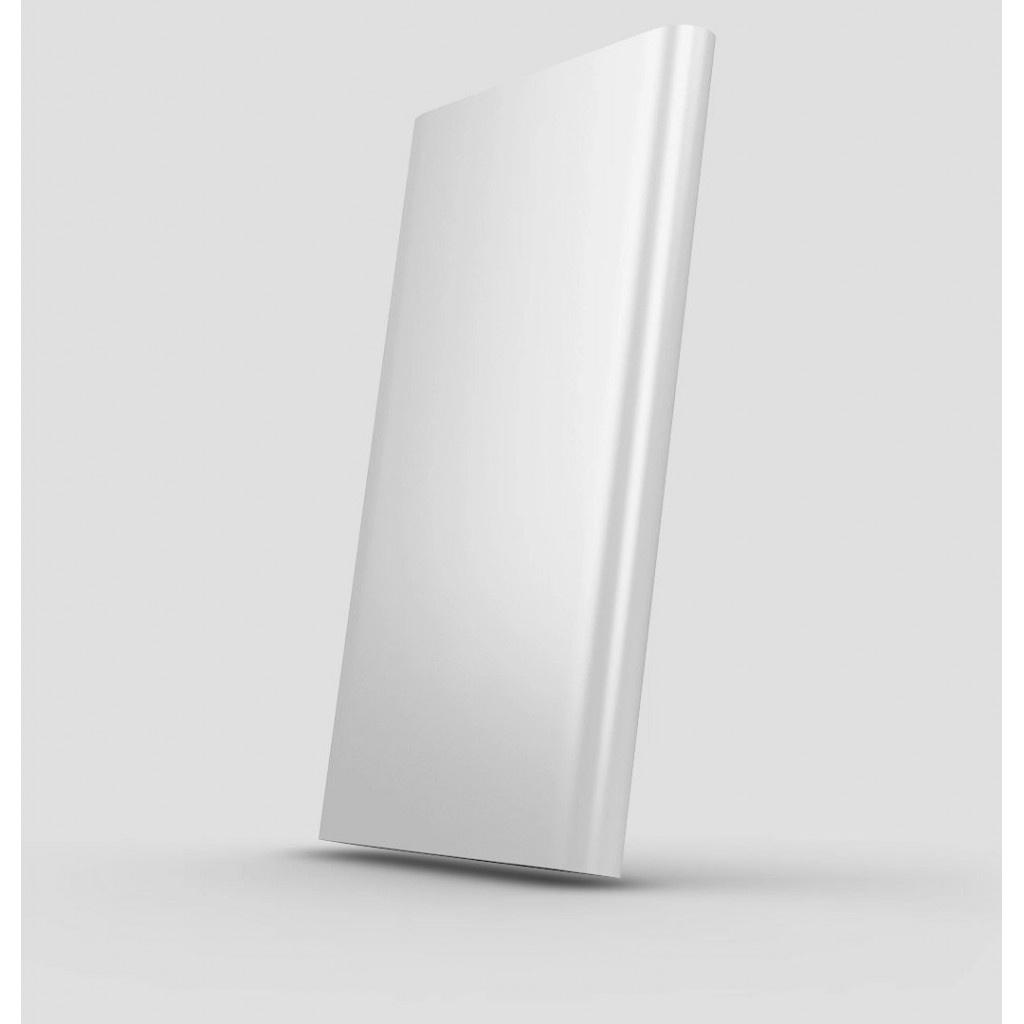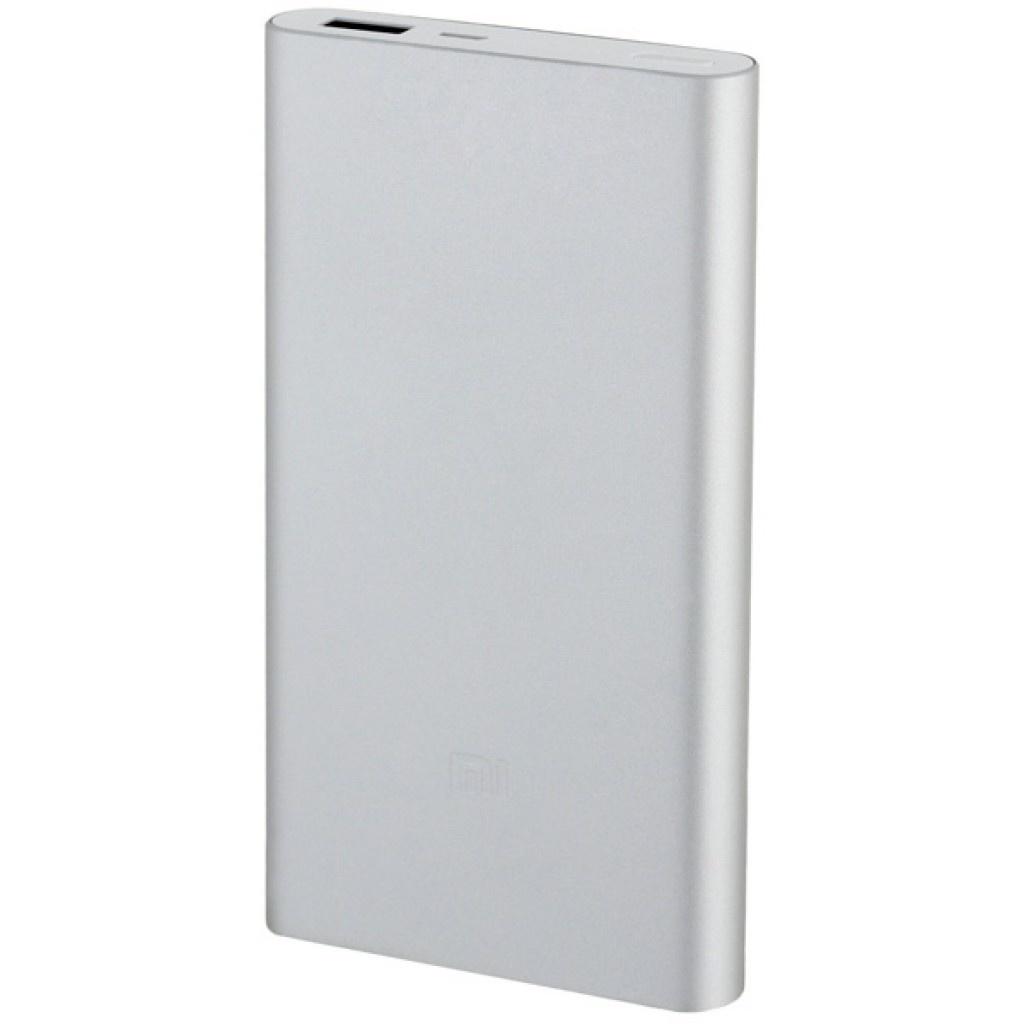 Reviews
There are yet no reviews for this product.