Proprietary design Laser Tag Equipment.  Models designed and made solely by LaserWar. 
Manufacturer:
Select manufacturer
Results 1 - 8 of 8

Uniquely Laser Taggers
AK12-LT Predator is a uniquely Tagger develop by LaserWar ...

МР-514 TERMINATOR laser tag gun is made from Kalashnikov ...

ERASER specifically designed for laser tag games and is ...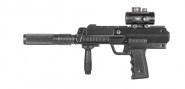 ERASER model with external optical tube and tactical grip. ...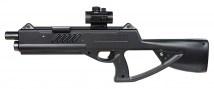 DESTROYER is a unique gaming set and one of the best ...