Laser Tag Advantages
The main competitors in the laser tag gaming are paintball and airsoft, which is why most of the advantages described below refers to the comparison with the above said kinds of sports, recreation and physical activity.
1. Firing range in Laser Tag
2. 100% hits recording and settings flexibility
3. Determination of the firing direction in Laser Tag
4. Inability to cheat in Laser Tag
5. LaserTag is safer than other similar sports
6. No need to restrict the gaming area
7. Adrenalin
8. The ability to play on all ranges
9. The ability to play in almost any weather.
10. Possibility of various gaming scenarios in Laser Tag
11. Realistic weapons
12. Game vividness
13. Less need to buy your gear
14. Cost of equipment
15. Costs of playing the game
16. There is no need to have special game clothes.
17. Sport benefits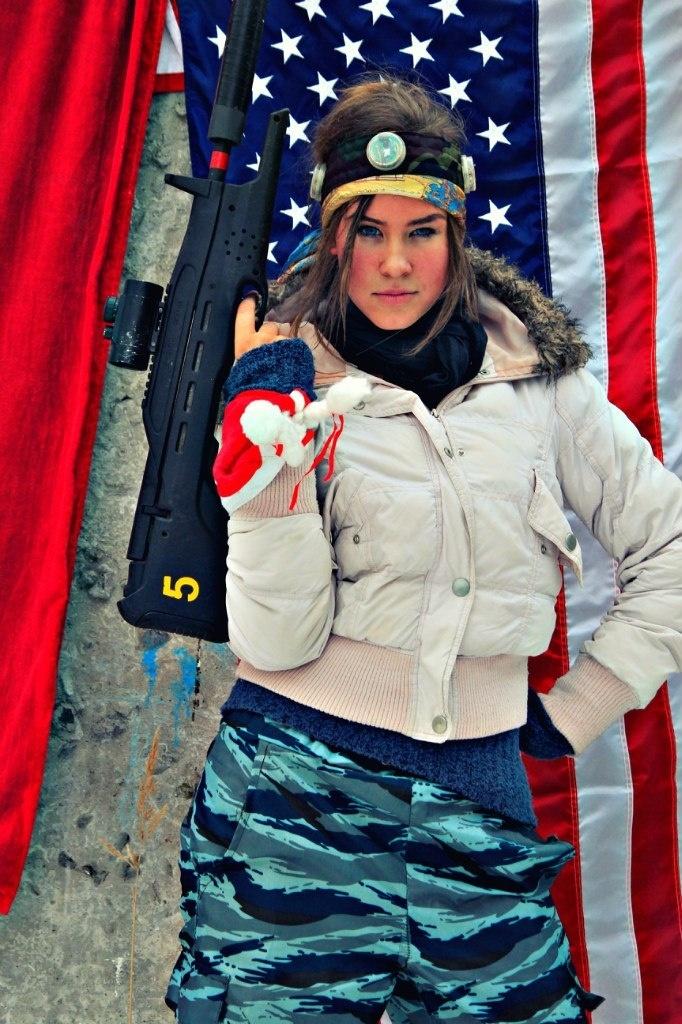 This number of benefits is enough to begin playing this wonderful game.