We talked a lot about it, and dreamed even more. For 12 years, LASERWAR developers have been honing the skills of making laser tag guns and devices. The evolution of laser tag equipment has been embodied in our ten generations. But this process cannot be stopped.
What makes the 11th generation different from its predecessors? What are the benefits of being an Alpha- player? The answers to the main questions are in this review.
AlphaTag is a platform of professionals. The best technical solutions in electronics and vast gaming experience have allowed us to make the platform of the future. AlphaTag contains everything for further development of military tactical games.
Bluetooth 5.0 module
In AlphaTag maximum attention is paid to the individual player's equipment. The new Bluetooth module supports communication with 7 additional game devices. Each player can use simultaneously: several guns, vest, headband, engineer case, personal aid kit, a grenade, even a mobile phone. Everything works as a whole system without breaks and delays.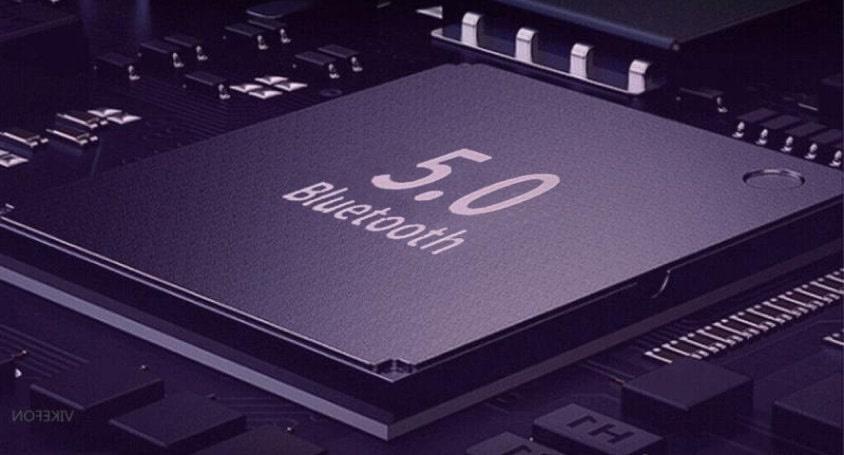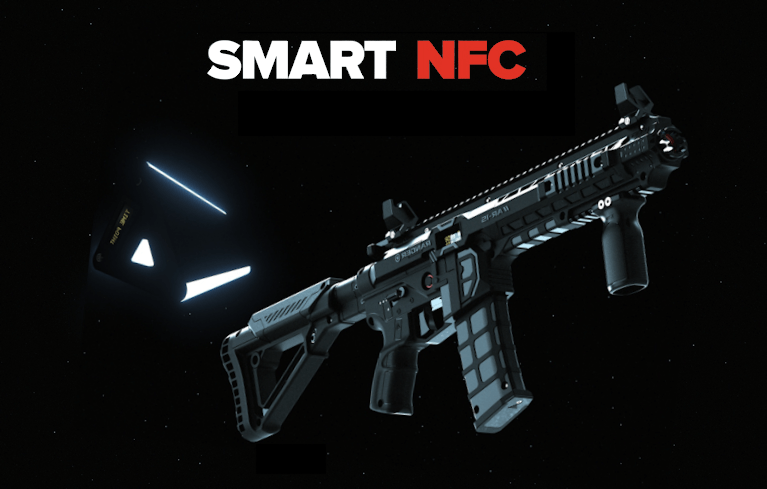 Smart NFC
In regular laser tag, when there are a lot of players in the game, the headband can connect to someone else's play set before the game. AlphaTag is based on the easy start principle. Just bring the headband to the gun and the laser tag kit is ready to play. No need to label equipment, no need to create "pairs" through software. Turn it on, connect, and got to the game.
X Gen Wi-Fi module
In Laser tag game all players' actions are recorded by electronics. The Wi-Fi module transmits all hits, misses, kills to the server in real-time mode. All scoring now is accumulated in the headband. Therefore, in AlphaTag you can create Non Playing Characters who do not need a gun. Now you can play without a gun, but limitless scenario customization remains available.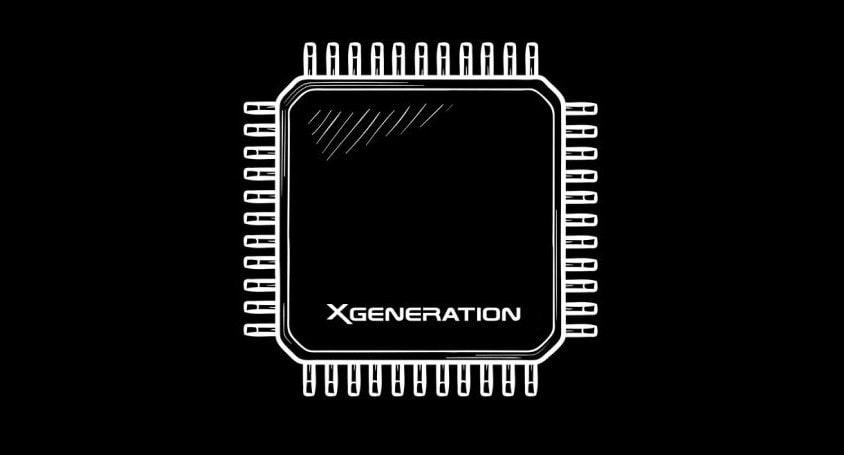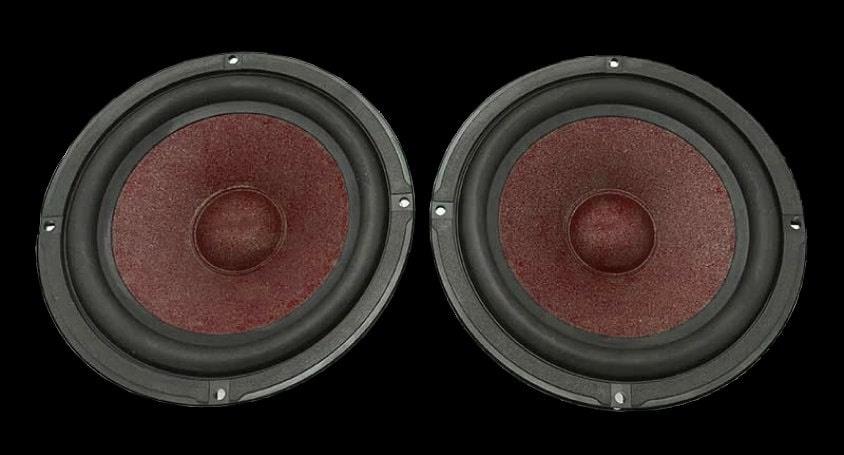 Pro Signal Sound Speaker
We recorded 120 sound effects in a professional studio. We have created a multi-stage notification system in which all game events are indicated. The player always understands when he runs out of ammo, when he was hit, when it is necessary to recharge the game kit.
Parallax and Prism optical systems
We recommend using our newest Parallax optical system with AlphaTag system. It wouldn't be easy to hit your opponent, and you should aim more accurate than with previous generations optical systems. By using a new emitter and a specialized lens, we reduced ricochets to a minimum, and increased the range by 2.5 times. In AlphaTag we use the honest principle: the player who knows how to shoot better wins.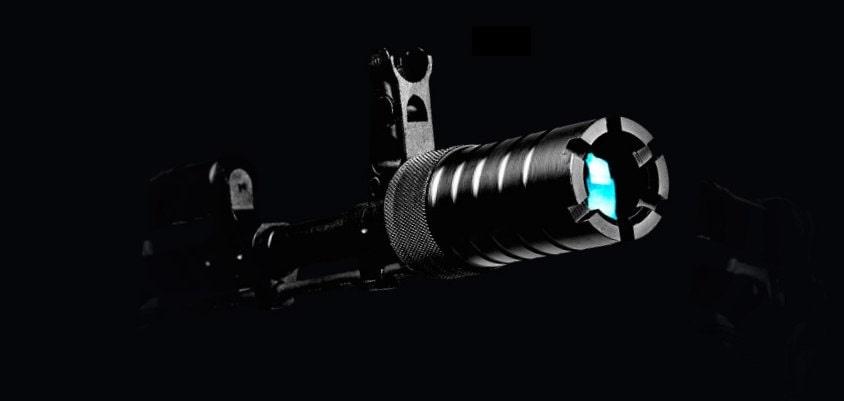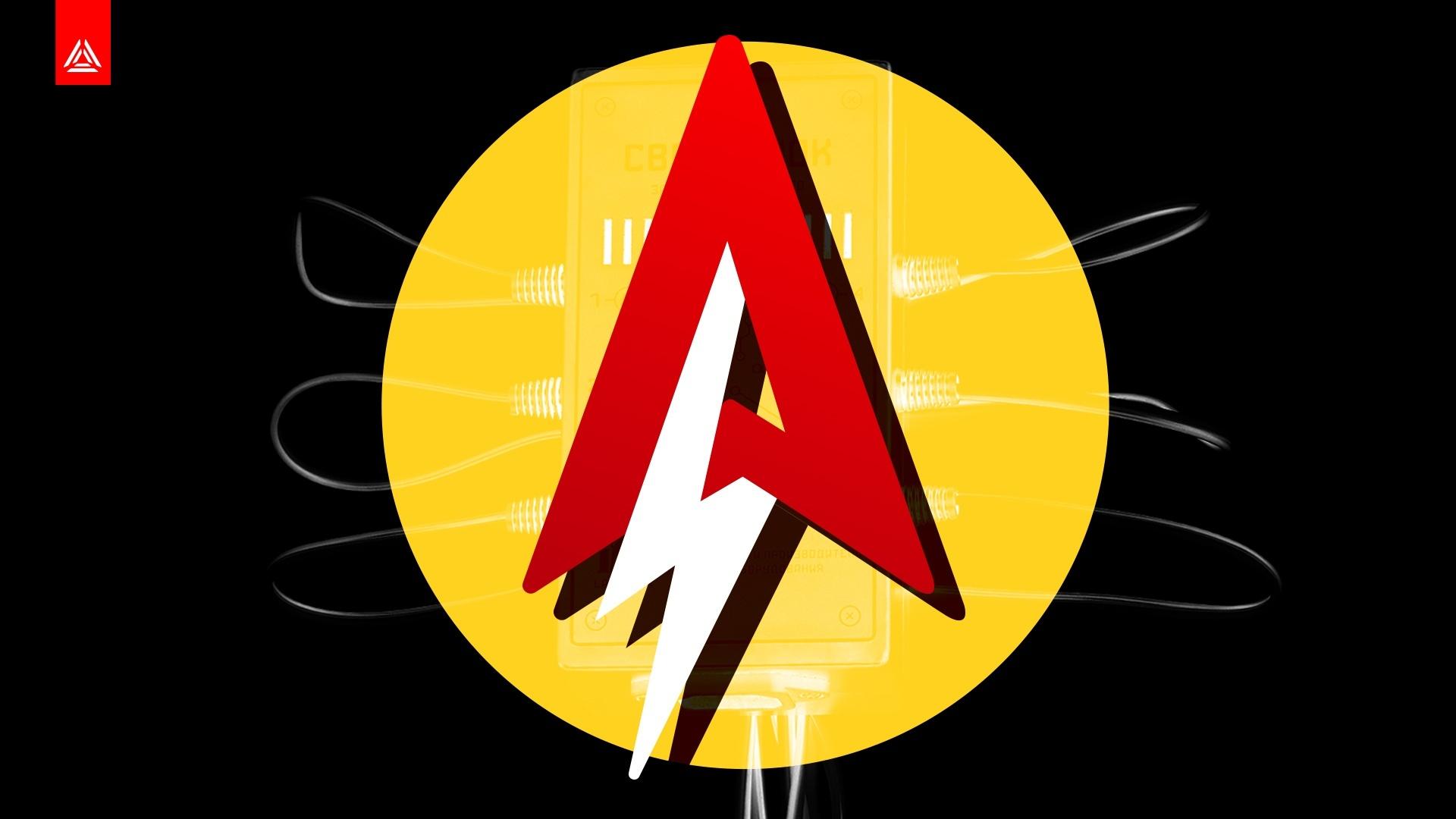 Battery
Large capacity lithium batteries are installed inside the AlphTag playsets, ensuring uninterrupted operation for 36 hours. Large scenarios, protracted battles, tactical tournaments - "Alfatag" is subject to everything.
Releasing of AlphaTag is associated with going beyond the hardware and software limitations imposed by technical solutions of previous generations several years ago. This is comparable to how software and hardware have changed with the rapid development of IT technologies.
LASERWAR engineers and developers have laid the foundation in AlphaTag hardware and software, which should be enough for years to come. The transition to a new electronic base led to decreasing in the supply voltage to 3.7V and, accordingly, to using new type batteries. They will work up to 36 hours without recharging. Now everyone can play long several days scenario games or tournaments without recharging. AlphaTag brings mobile laser tag business to a new level.
These are twin batteries in two form factors - linear and rectangular. Their capacity is 5200 mah at 3.7V. Alphatag lithium batteries can be charged only with Li + and Firefly chargers.
Headband shape
We have fully revised the headbands' shape and it's comfortability during the game. Alfatag headbands are equipped with anatomic shape head sensors. The new headband is not felt on the head even after several playing hours.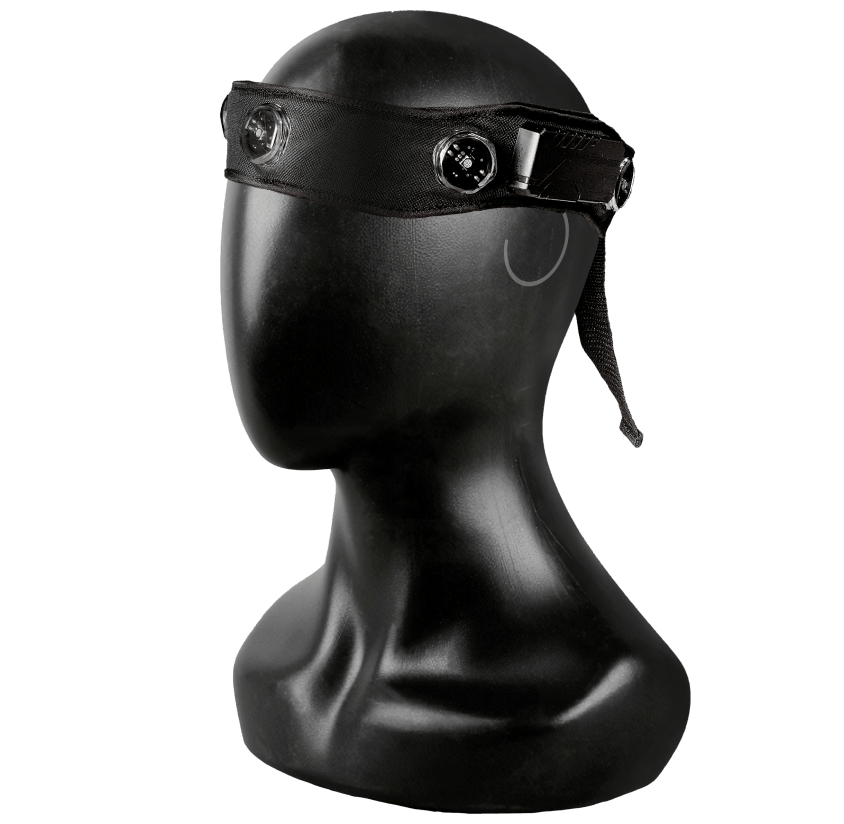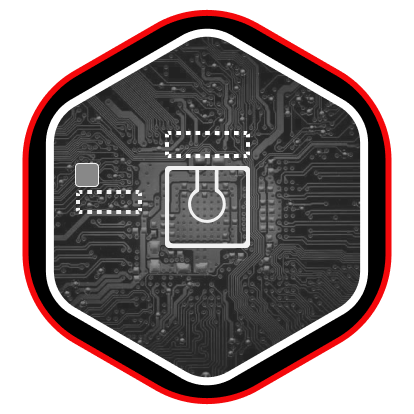 Sensors
Headband sensors have become more technologically advanced. Sensors are smaller than in the previous 9th and 10th generations. Now they have hexagonal shapes. Game managers will not confuse the Alpha headband with any other headband.
Control blocks
We placed one control block on each side of the headband and achieved perfect balance and weight distribution. One of the blocks now has an OLED display. Now any player has a special tool for the initial kit setup. The OLED display will show a charge level, connected equipment, player status and firmware.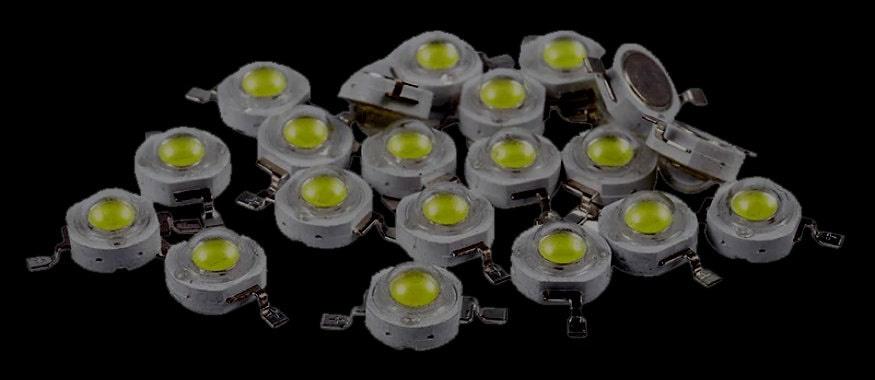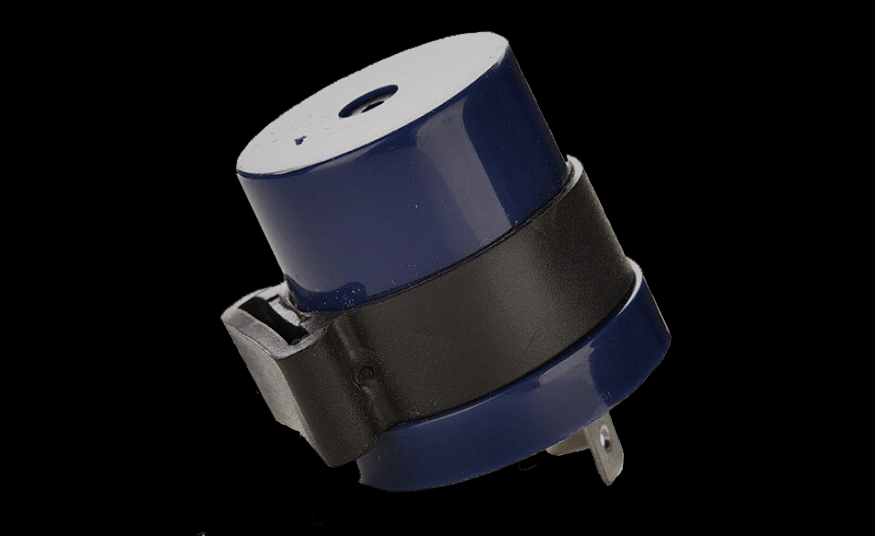 LEDs and vibration motors
Each headband hit sensor has its own super-bright LED and a vibration motor.
After the hit, only those sensors that received the IR beam will vibrate. The player will always understand which side he's got shot from and will be able to quickly react.
Infrared photosensors
Alpha headbands are equipped with 140 degrees sensitivity angle unique photosensors. This means that the headband will accurately detect even a weak infrared beam. No disputes regarding who hit whom.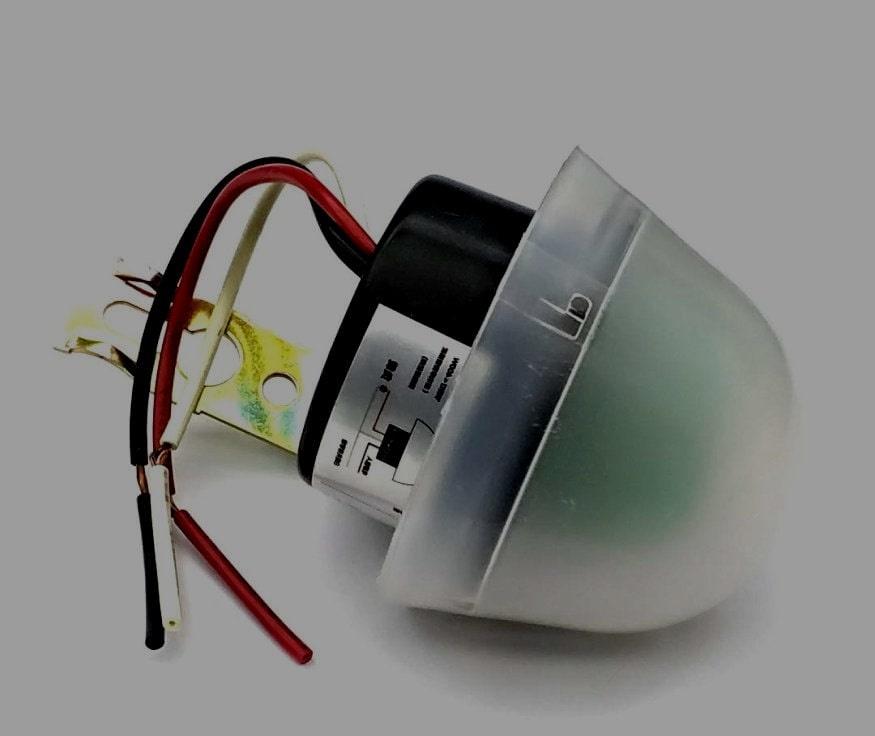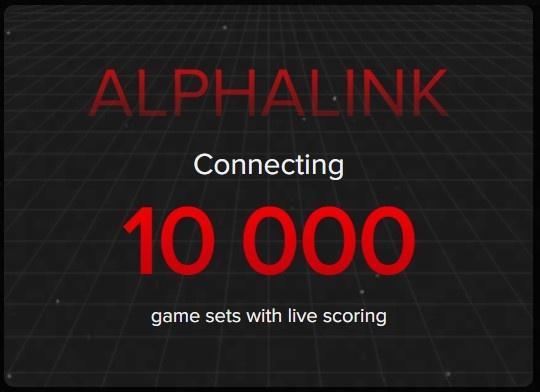 Alphalink Protocol
The equipment operates on the unified military protocol "Alfalink". It supports working simultaneously 10,000 game sets with scoring and includes new unique functions.
Smartphone connection
In AlphaTag, the player can connect his cell phone to the his laser tag set. In the future, all players will be able to create team chats and coordinate their actions. Game managers will be able to issue scenario tasks to the players via smartphones.
Game scoring
AlphaTag software is a synergy of the best solutions that were found in the software of professional laser tag arena systems, computer games scoring tables, and mobile applications.
Offline statistics collection
If during the game the player goes out of the Wi-Fi network coverage area, then all his statistics wouldn't be lost. The smart laser alpha tag headband will save all data and transfer it to the server after the player goes to the coverage area.
Player independence
There is no rigid headband-gun pairing in "AlphaTag" system. Any player with a headband can pick up a laser tag gun on the battlefield, attach it to the headband and continue playing. PUBG and Hunger Games fans will appreciate this smart AlphaTag headband technology.
Social network
Laser tag is not only hardware and software. First of all laser tag is a community of players. We help them to be up to date with industry news and innovations: we notify them about changes, upcoming games, and new scenarios using the system.
Free software access
AlphaTag is available for free. We do not charge for it. No one-time payments, no recurrent payments, no renewal fees. You will get access to all functions, regardless of whether you have just one tagger or a whole business set.
Multilanguage
The application can be configured in different languages depending on the region. It is important for us that the software and the owners of AlphaTag understand each other perfectly, both in the game situation and when setting up the equipment.