There is a definite minimal Laser Tag set of equipment for starting the business before this business becomes profitable.
Laser Tag is an interesting game if it involves at least two teams, each of which is at least 5 persons.
So, to start a business you need to have a minimal Laser Tag set of 10 or 12 taggers (laser tag guns). If you want to start with a cost-effective solution, we can recommend as a base tagger the AK12LT "Predator". This is an extremely reliable tagger for use both in personal and business purposes. It weighs just 3 pounds and, therefore, can be used even by children. AK12LT is made as an imitation of the latest development of the Kalashnikov Concern - AK12 Rifle, which gradually came to the Russian Army.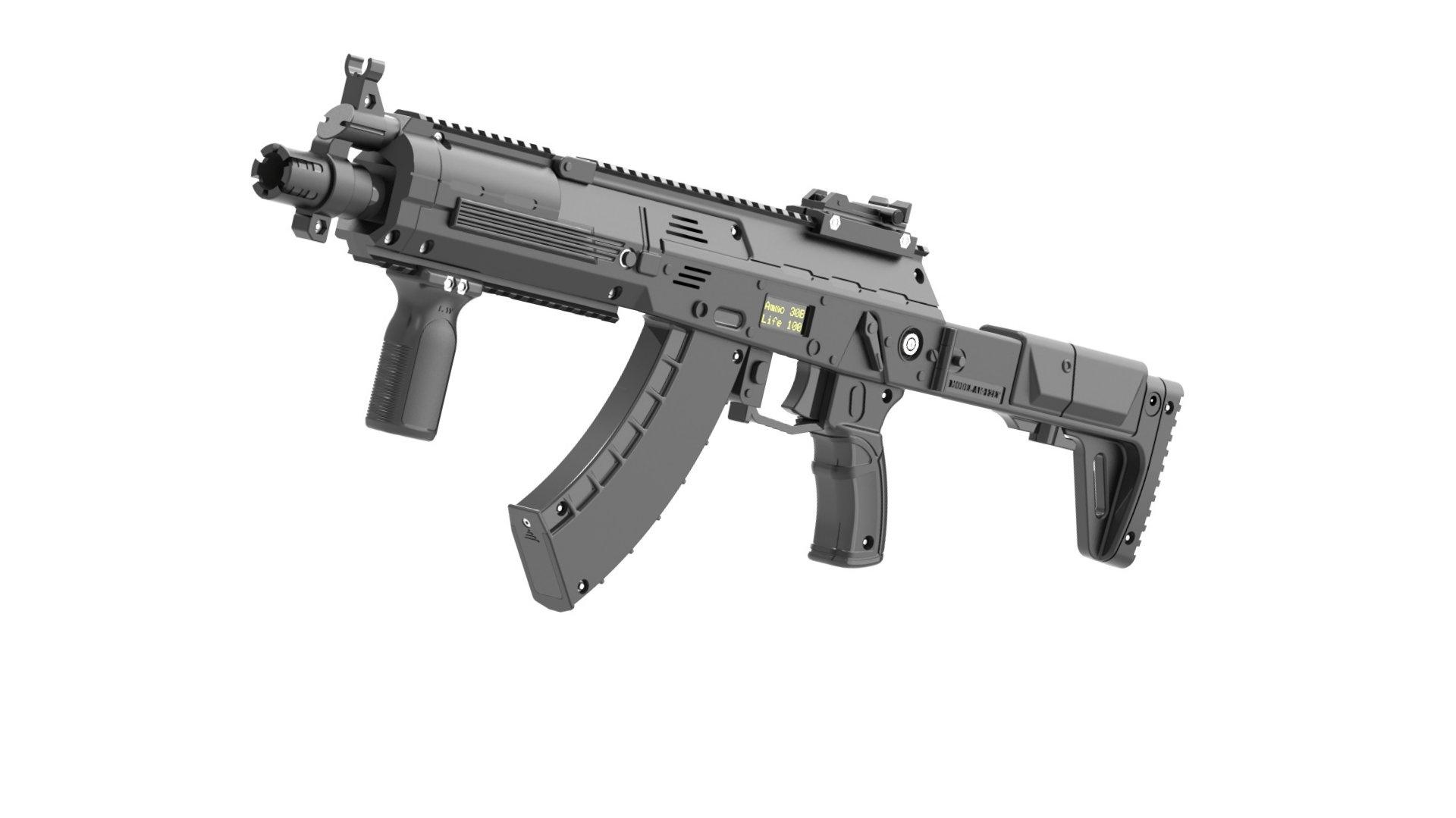 For 12 AK12LT taggers, you need 12 Laser Tag Headbands with infrared sensors. You also need to have at least 3 chargers to charge these taggers and Headbands
Next, you need at least 1 quick tagger programming device to program the tagger without a PC and do batch processing, for example, for setting team colors, adding hit points and so on.