There is a definite minimal Laser Tag set of equipment for starting a business before this business becomes profitable.
Laser Tag is an interesting sports game as long as it involves at least two teams, each of which is at least 5 persons.
So, to start a business, the business operator needs to have a minimal Laser Tag set of 10 or 12 taggers (laser tag guns). If the operator wants to start with a cost-effective solution, we can recommend to have realistic AR15 "Ranger", AK12LT "Predator" or Sci-Fi Pulsar as base taggers. These are extremely reliable taggers for both personal and commercial lease use. They weigh just about 3 pounds and, therefore, can be used even by the youngest audiences.
Each individual player's set consists of a gun + a hit sensor, which can be located on headband or a vest. Headbands are less expensive.
So, for 12 taggers, operator needs 12 Laser Tag Headbands or vests with infrared sensors. Operator also needs chargers to charge these taggers and Headbands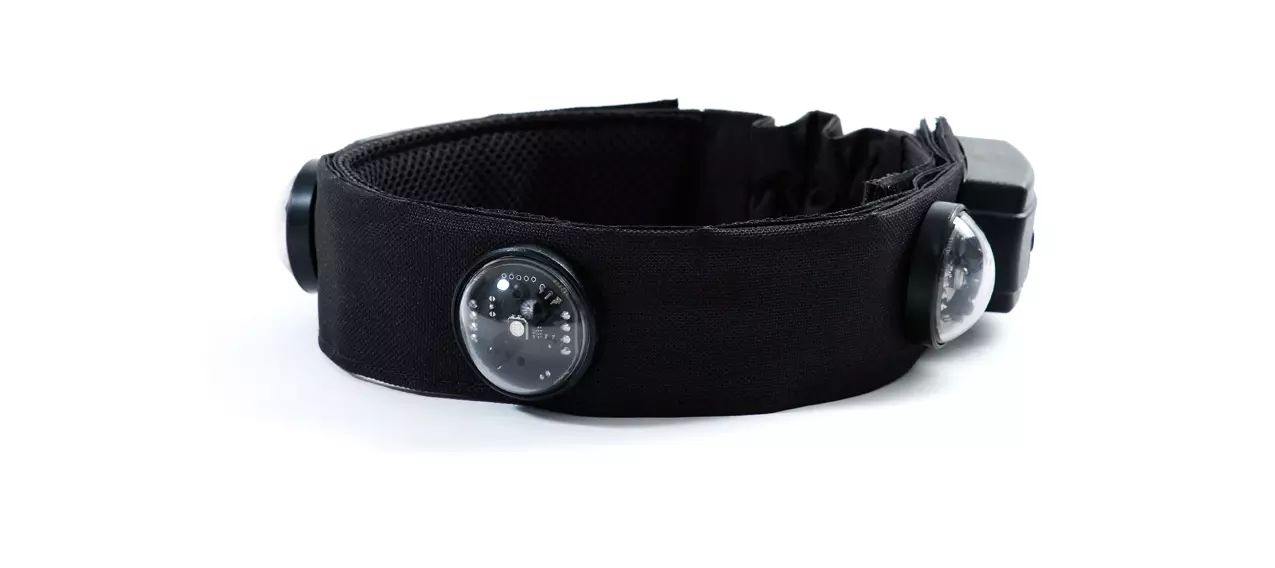 Next, the operator needs at least 1 quick tagger programming device to flash the tagger without a PC and be able to do batch processing, for example, for setting team colors, adding hit points and so on if the game is run without Wi-Fi network and live scoring.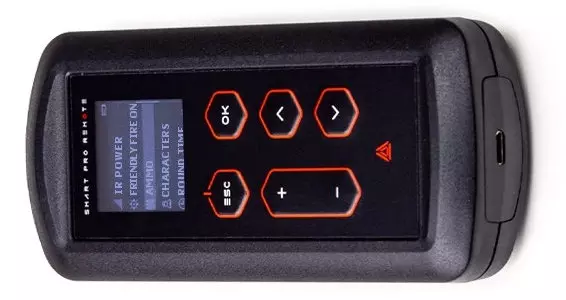 In addition, the operator will need to own at least one device working as a checkpoint for playing the most popular scenarios, domination, bases, virtual flags etc. The Digital Flag device alone lets the operator host at least 7 new scenarios that are most popular among Laser Tag players.
For the majority of missions and scenarios, the operator needs to have 2 Respawn Devices, one for each team.