The "LaserWar" company is one of the world leaders in development and production of laser tag equipment.
The "LaserWar" company started developing laser tag equipment from 2010
Since that time, we have achieved great results and we can say that we are the leader in manufacturing commercial outdoor laser tag equipment, in both America, Europe, Asia, and Africa.
LASERWAR is a full-cycle company. This means that everything from the manufacturing of printed circuit boards to testing new products is done in-house. We use only certified technology and offer a warranty period for our products. Therefore, while buying our laser tag equipment, you can be sure that you get safe, high-quality, and high-tech gear.
As a laser tag equipment producer, every year we expand our service centers network where you can get professional help from our experts.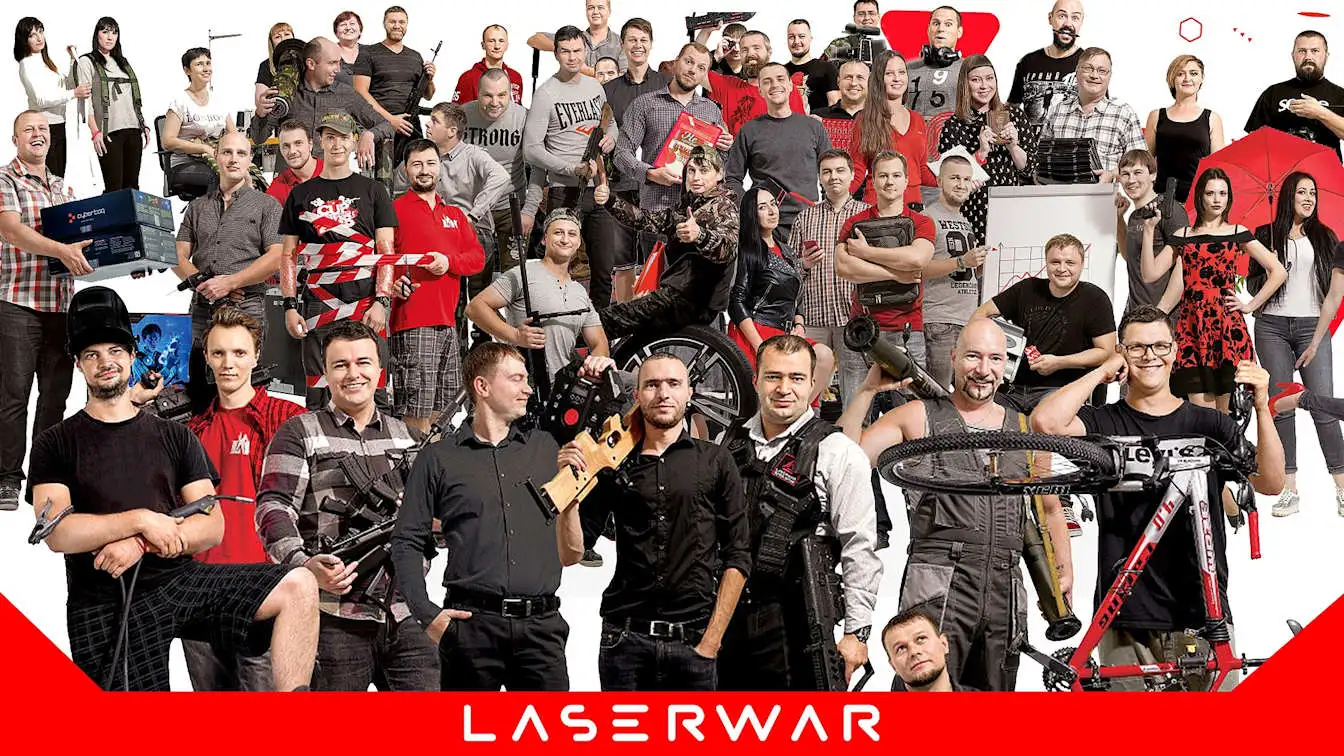 Most of our assembling facilities are now located in the European Union.
Why choose Laserwar?
Our prices are about 20-30% lower than our competitors
We have our own production factory, so we are the least dependent on the supply chain among similar companies.
We produce about 100 models of laser tag guns and 50 additional devices, which can be used for arena and outdoor business at the same time.
We do not charge for our scoring and configuration software
We are the only company with a unique technology in which the player can use up to 7 devices at the same time.